NKU Names Outstanding Alumni: Schroder, Lunsford, Ward, Emerine
Thu, 12/07/2017 - 10:45
RCN Newsdesk
Northern Kentucky University announced the recipients of the 2018 Outstanding Alumni Awards.
NKU named W. Bruce Lunsford, Andrá Ward, Wil Schroeder II, and Jacqueline Emerine as honorees at the awards dinner on February 9, which kicks off homecoming weekend and the university's 50th anniversary celebration.
"I am proud to announce Bruce, Andrá, Wil and Jacqueline as our Outstanding Alumni Award winners of 2018," said Jessica E. Johnston ('99), president of the NKU Alumni Association. "As we kick off NKU's 50th anniversary celebration, this is the perfect time to honor their accomplishments. Each recipient has created a lasting impact upon the university and our region. I invite all of our alumni to come home and celebrate with us."
---
W. Bruce Lunsford will receive the Outstanding Alumnus Award. 
An entrepreneur, businessman, and thoroughbred owner, Lunsford founded and lead numerous companies in Louisville for nearly forty years. These companies eventually employed more than 100,000 individuals nationwide and included Vencor, Inc., a Fortune 500 healthcare company that became Kindred.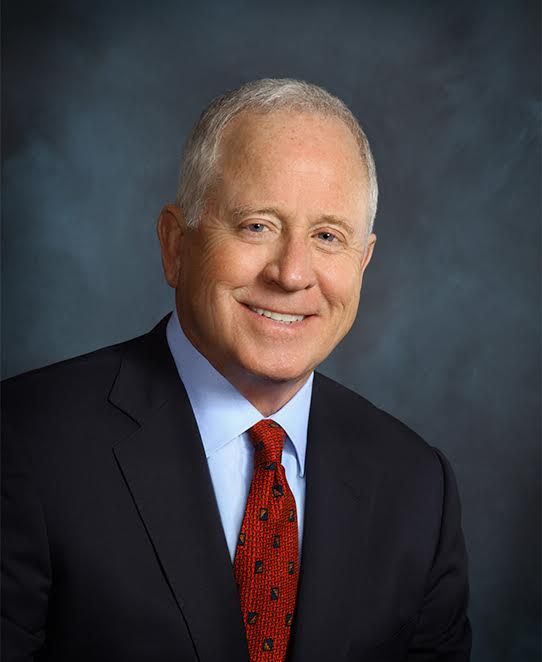 Lunsford is a 1974 graduate of the NKU Chase College of Law. The college's W. Bruce Lunsford Academy for Law, Business + Technology was named after him following a $1 million gift to the college.
Lunsford also served on Chase's Board of Trustees for 13 years.
He has been involved as an investor, director and adviser to many local start-ups through Lunsford Capital, and before its founding.
His political career includes service as treasurer of the Kentucky Democratic Party and Kentucky Secretary of Commerce as well as a run for the United States Senate campaign in 2008.
---
Andrá R. Ward will receive the Distinguished Service Award for his commitment to NKU and to the region.
Ward is President and CEO of The Khafre Ward Corporation, which is focused on human resource management and talent development. He is also NKU Board of Regents secretary and an emeritus member of the NKU Foundation, which he ably served from 1997-2009.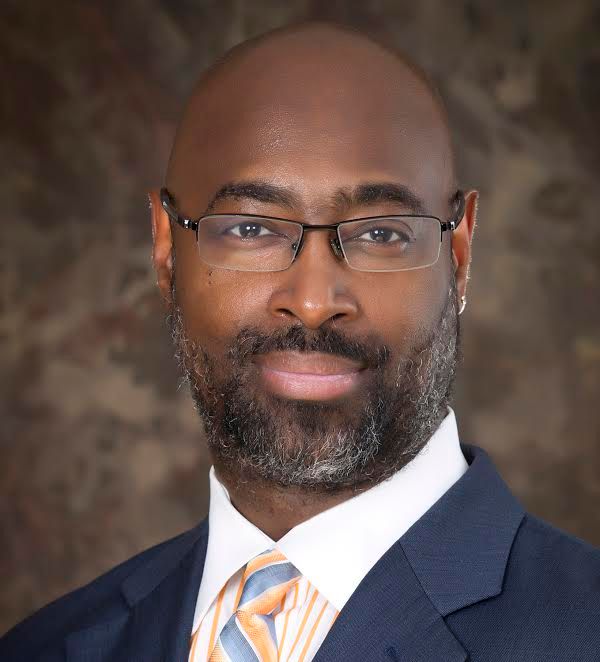 Ward, who earned his bachelor of arts in Radio, Television and Film from NKU in 1986, has also served on the NKU Alumni Council and was a member of the 2007 Lincoln Awards Selection Committee. He actively mentors NKU students and young professionals in business and industry.
---
Sen. Wil Schroder II will receive the Outstanding Young Alumnus Award for his work in public service to the Commonwealth of Kentucky and the university. Sen. Schroder represents the 24th Senate District (Campbell, Pendleton, and Bracken Counties) in the Kentucky General Assembly and is a public finance attorney at Dinsmore & Shohl LLP.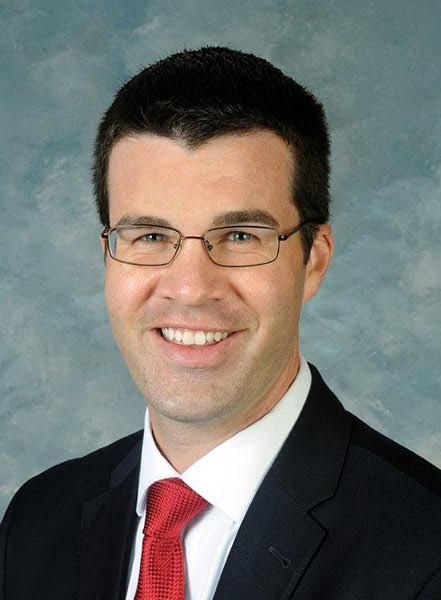 Schroder is a public finance lawyer who focuses on bond counsel services that Dinsmore provides to state and local governments and nonprofit corporations on a variety of public finance transactions.
He was elected to the Kentucky Senate in 2014. He is the chair of the Budget Review Subcommittee on Justice and Judiciary and the Senate Enrollment Committee, and he is also the vice chair of the Senate Judiciary Committee, in addition to serving on a number of other Senate committees. Schroder is also chairman of the Northern Kentucky Caucus.
Schroder is a 2008 graduate of the NKU Chase College of Law.
---
Dr. Jacqueline Emerine will receive the Faculty/Staff Strongest Influence Award for her impact on our students' educational and career aspirations.
Dr. Emerine is an associate professor of communication and the co-director of the Journalism program. She teaches public relations and communication studies, as well as pedagogy courses in the master of communication program at NKU.
Emerine earned her bachelor of arts and her master of arts in interpersonal communication, and her Ph.D. in interpersonal communication and instructional communication.
Her teaching tenure includes Indiana-Purdue Fort Wayne, Kent State University, and Bowling Green State University before arriving at NKU in 2006.
Emerine's research interests focus on factors inside and outside the classroom that increase student learning. In addition, she examines parent-child relationships and communication in multiple contexts. Emerine teaches interpersonal communication, principles of public relations, research methods, strategies of persuasion, and pedagogy courses at the undergraduate and graduate level.
Dr. Emerine was noted as having a great influence on her nominator's decision to teach and complete a graduate teaching certificate.
---
Tickets to the Annual Alumni Awards Celebration include a cocktail reception, plated dinner, after party, alumni gift, valet parking, and a ticket voucher for the women's and men's homecoming basketball games on Saturday, February 10. The event will take place at 6 p.m. on Friday, February 9 at BB&T Arena.
To purchase tickets to the 2018 NKU Alumni Awards Celebration on Feb. 9, at BB&T Arena, click here.
-Staff report
Images provided