NKY Police Descend on Newport After Report of Shooting, Chase
Sat, 02/17/2018 - 23:27
RCN Newsdesk
Police from agencies across Northern Kentucky descened upon Newport late Saturday night after reports of a shooting and a chase.
It was later confirmed that one man was killed in the shooting.
Further details have yet to be confirmed by any police agency officially, but two separate scenes unfolded with multiple agencies at both.
Police identified Jonathan Hayward, 24, as the man killed in a shooting on Lindsey Street.
A report of the shooting on Lindsey Street between Isabella and Patterson Streets was followed by a police pursuit on West 13th Street. Whether the two incidents are connected is unclear, but the scenes were happening simultaneously.
On West 13th Street, more than a dozen police cruisers from Newport, Covington, Ft. Mitchell, Dayton, Southgate, the Campbell Co. Sheriff's Office, and others, were on scene. A vehicle had apparently been abandoned by at least one suspect who fled on foot. Police were preparing K9 units to continue the pursuit.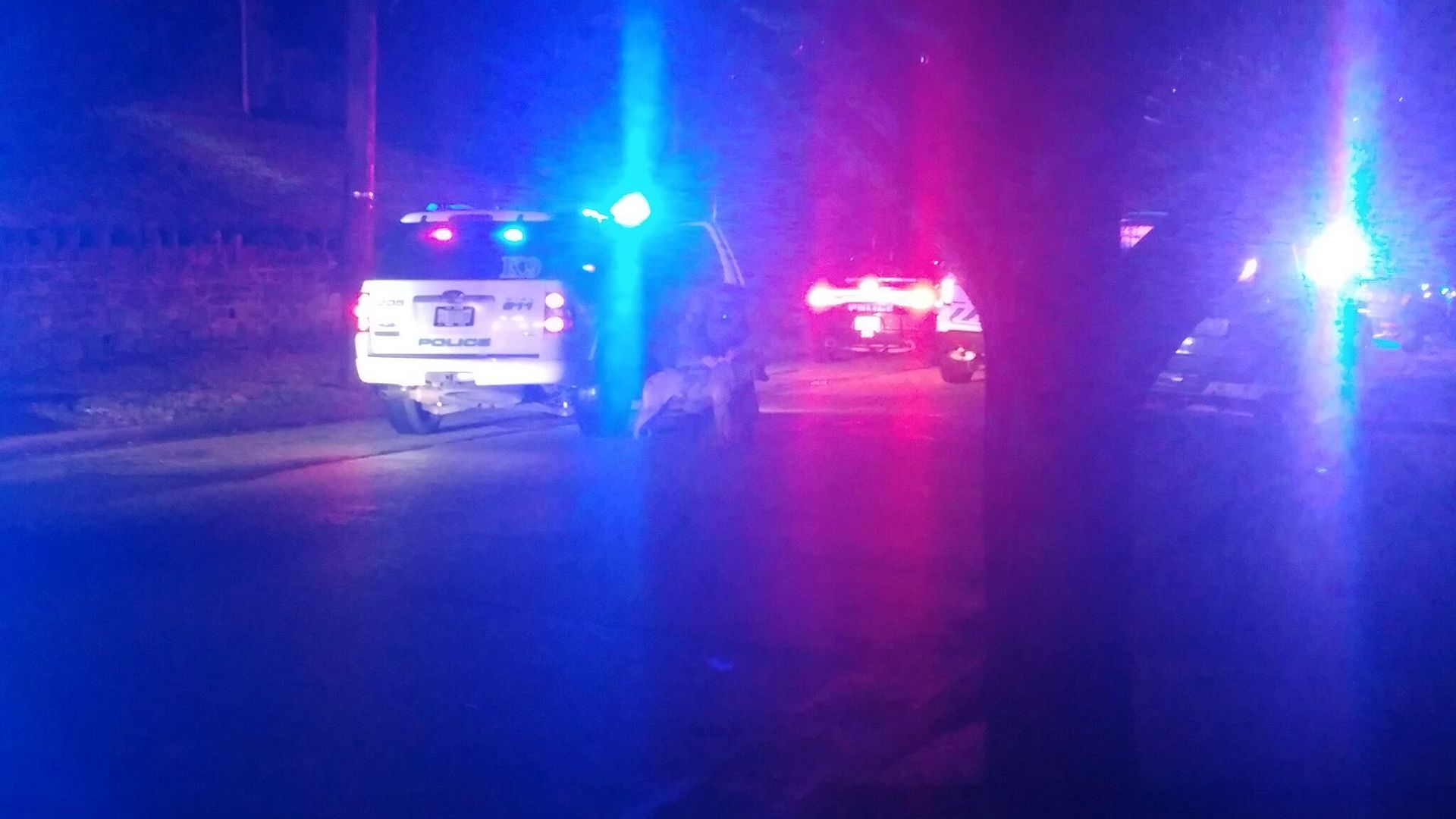 Officers from Newport, Covington, and Ft. Mitchell were working the scene on Lindsey Street.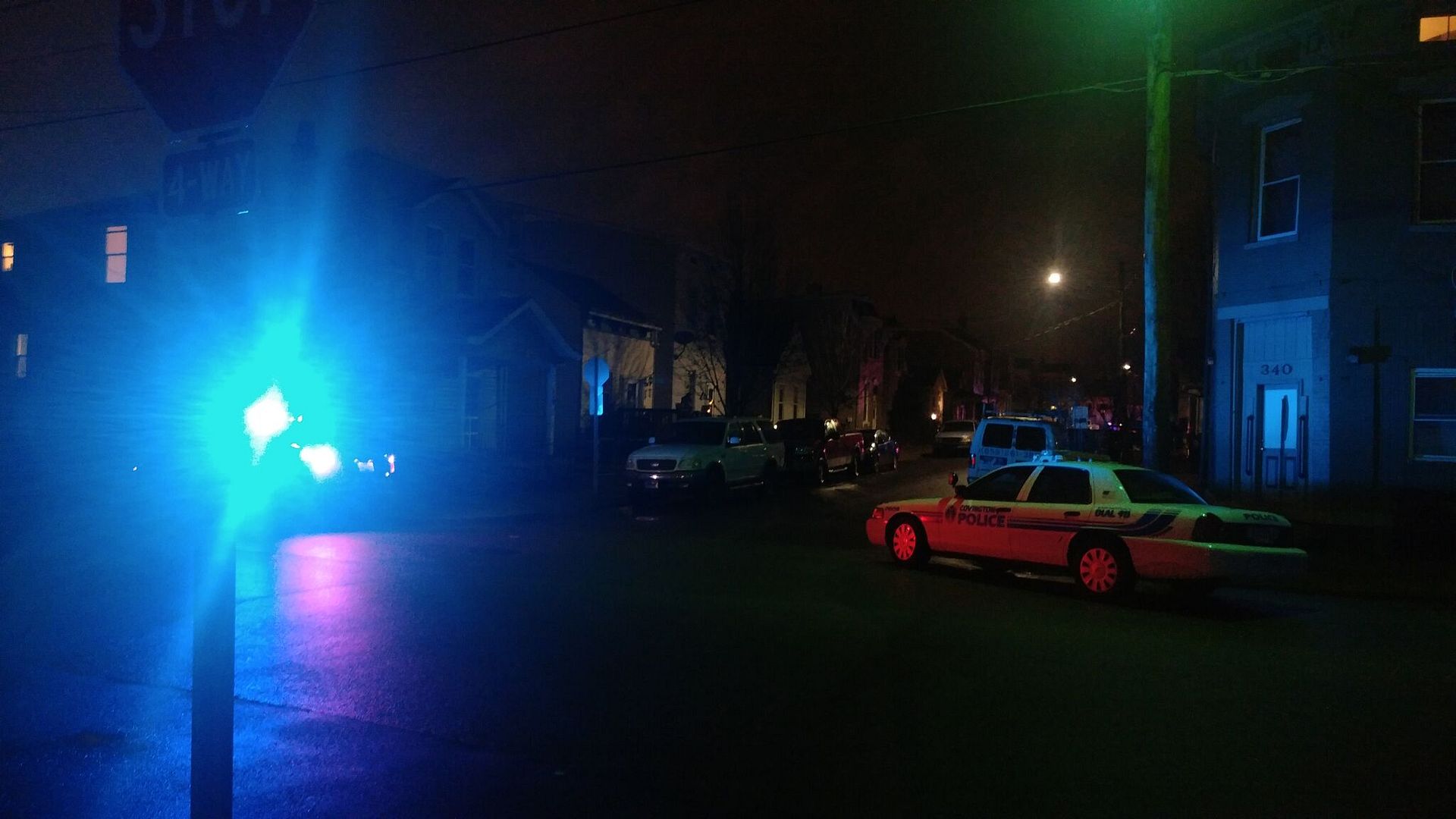 This story will be updated when more information is known.
​-Michael Monks, editor & publisher