Premium Content
In Dayton, Ky., a Food Scene Blooms in Spring
Mon, 04/23/2018 - 09:11
RCN Newsdesk
Dayton's resurgent central business district is buoyed by a burgeoning restaurant scene quietly growing along Sixth Avenue.
Robert Yoder, the city's Main Street director, credits last summer's weekly food truck events as proving a need for lunch spots in Dayton.
"I felt I needed to prove that Dayton was a place you could have a restaurant and could have lunch, and now we have at least three places where you could have lunch," Yoder said. "That was a very good experiment for us to prove the concept and to talk to people and say, these are the crowds."
Old favorites like AA Wok and newer favorites like Purple Poulet and Kate's Catering have been joined by dining destinations like Buck's BBQ, Hometown Heroes, Divine Waffles & Weck, and Trotta's Steak & Seafood.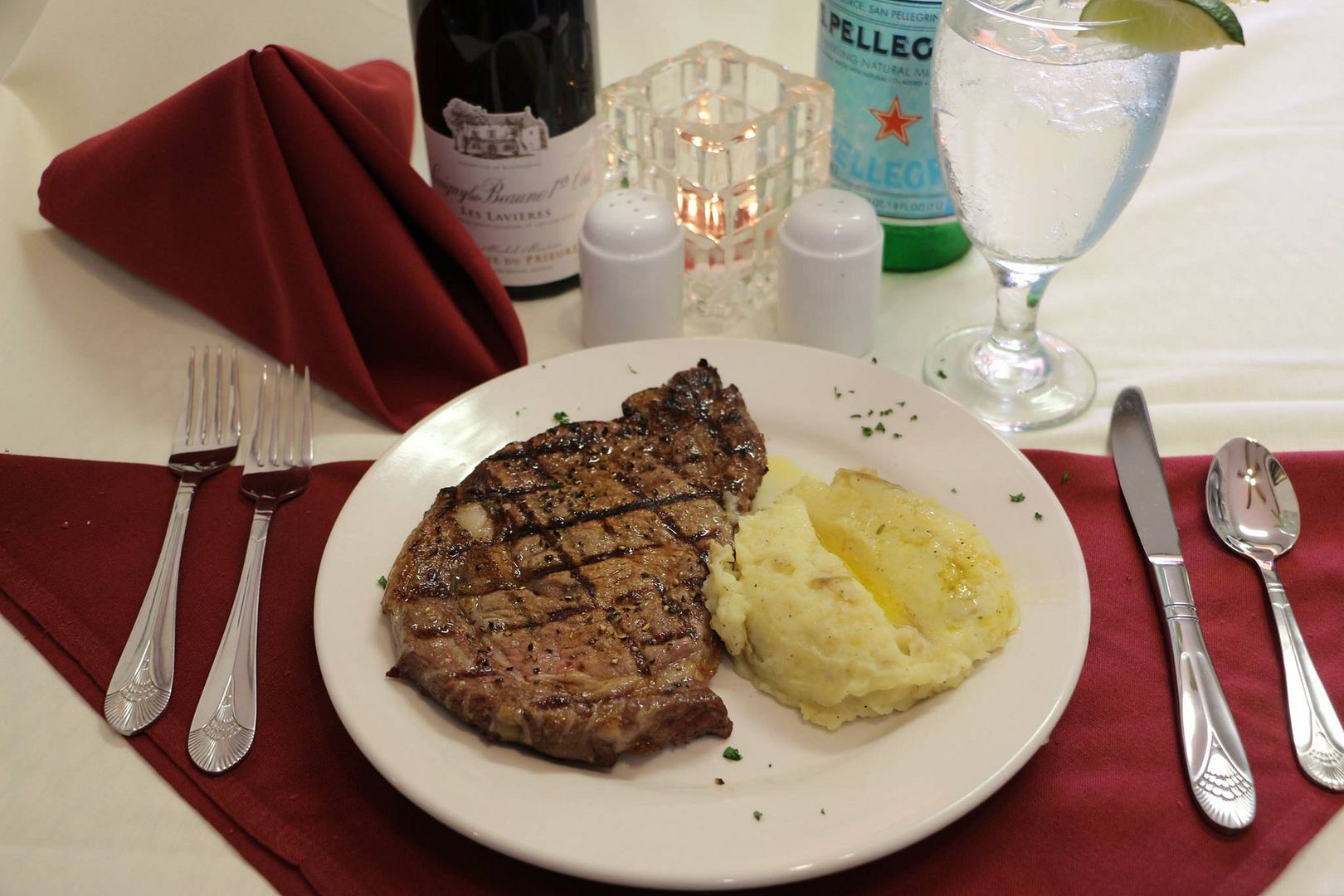 Trotta's Steak & Seafood
As Northern Kentucky's urban core celebrates a renaissance, Dayton had been comparatively slower than its riverfront neighbors in attracting small-scale commercial development. Though some retail operations have popped up along the Sixth Avenue corridor, too, the biggest wins have come in the form of new restaurants.
"We were really attracted to Dayton mostly because of its location," said Katelyn Banks, owner of Kate's Catering and Personal Chef Service. The business was one of the early participants in Dayton's Community Commercial Advantage Program (CCAP), which offers incentives to new businesses in the form of rental abatement, signage help, and facade improvement assistance.
"I have to work with many different cities to get proper licenses and Dayton is just hands down the easiest," Banks said. "There are not a lot of politics to deal with, not a lot of red tape, and they want you to succeed. I feel like I have a partnership with the City of Dayton because if I succeed, they succeed, too."
Purple Poulet
Buck Buchanan, who opened his second Buck's BBQ location in Dayton to accompany one in Latonia, also complimented the city's leadership.
In fact, a councilman's visit to the Latonia location promoted Buchanan to give Dayton a look. It worked.
"After meeting several council members and Mr. Yoder, I decided to pull the trigger," Buchanan said. "Dayton city council is serious that this is a good place to invest and there is a lot being done for the upkeep of Dayton."
Now, diners who visit Dayton can choose personal chef and meal preparation services from Banks or take in the smoked meat that fills the city's air twenty-three of twenty-four hours each day, courtesy of Buchanan.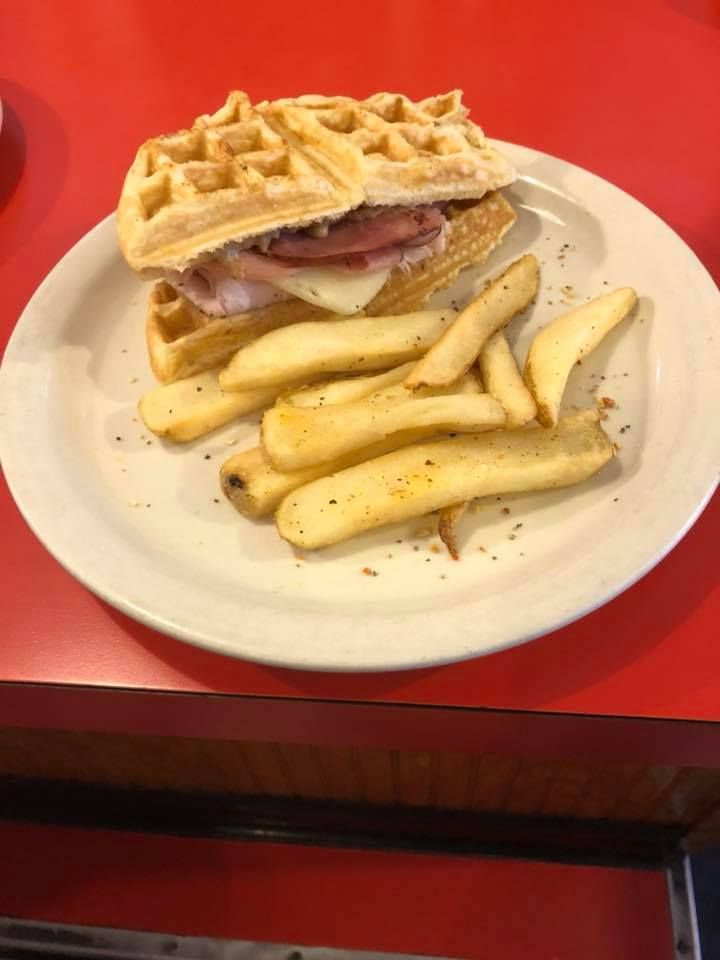 Divine Waffles & Weck
Also, there is Hometown Heroes, with its nostalgic look at Dayton's sports history and homespun menu, and Divine Waffles & Weck, with a growing reputation for its namesake menu items.
Trotta's Steak & Seafood, like Purple Poulet, offer a fine dining experience in the small river city. It draws dinner crowds to the space previously occupied by Buone Vita Pizzeria.
"I pretty much always loved the Route 8 drive, with the beautiful, quaint shops and the home that sit on the top of the hill," said owner Kathleen Trotta. "I would think to muself, it would be great to open a restaurant there along this strip, and one day it happened.
"Something became available and I looked it up online, talked to Mr. Yoder, went in for a meeting, talked about CCAP, and it went from there, smoothly."
The increase in food business is leading to an uptick in visitors, too.
"It's a great town to raise a family, and I'm starting to get people from out of town," said Andrew Burgin, who opened Divine Waffles & Weck with his wife, Roberta Thomas, in the old Christofield's. "There is a lot more foot traffic. People don't stop at the Bellevue-Dayton line. They keep walking."
And that's the key, Buchanan said.
"The challenge, I think to everybody, is to draw Bellevue down to the marina," he said. "That is everybody's goal."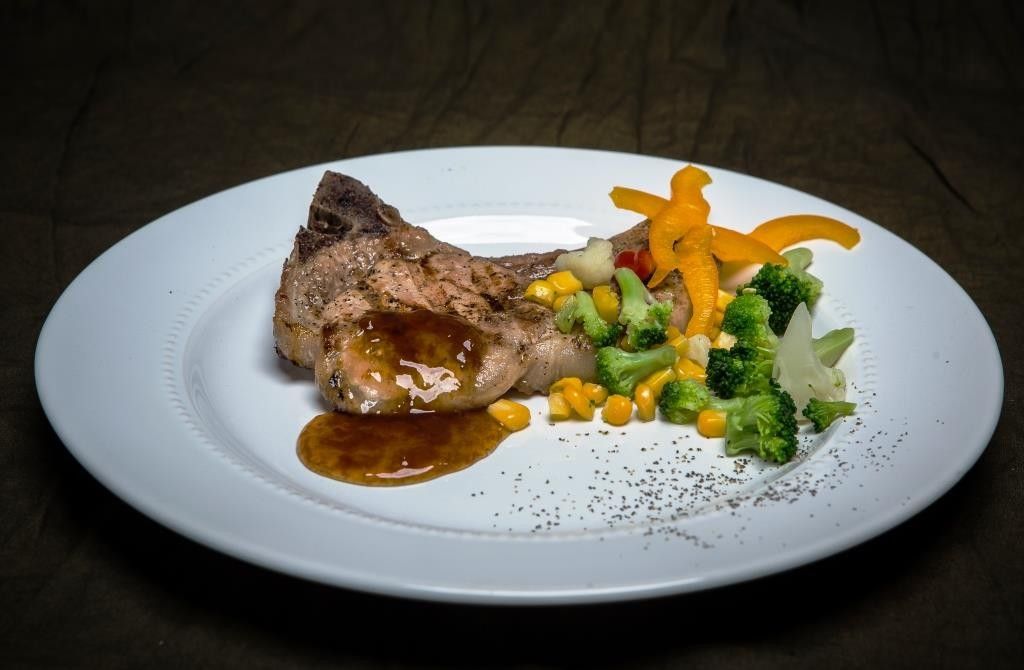 Buck's BBQ
Working together as a restaurant community towards that goal is also important, the owners said.
"What Dayton is bringing to the forefront is, when you look at the restaurants that are here," the menus are unique, and it is exquisite. Trotta's has an outstanding reputation - tremendous quality seafood and steaks. Purple Poulet has such a remarkable reputation. So, when you look at the group, they are professional and each one in their own unique way is offering a five-star rating to any food connoisseur out there."
"It's wonderful to have this variety," Trotta said.
"We've all come to realize that if one does well, we all do well," Buchanan said. 
People are taking notice from around the region. Trotta and Banks said that they notice a lot of visitors from Anderson, the eastern Cincinnati suburb.
"I am from Anderson and I can't tell you how many people say, I just went to Purple Poulet, I just went to Buck's," Banks said.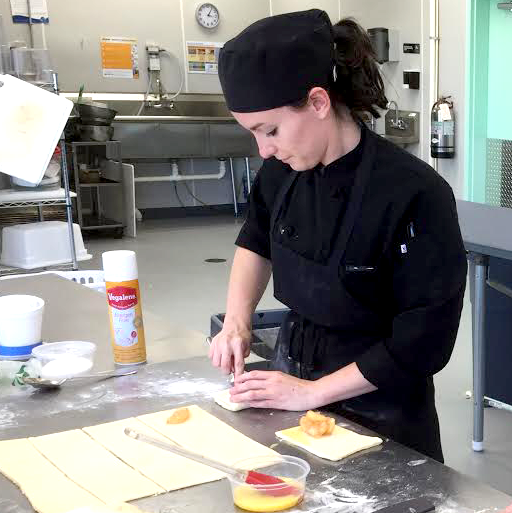 Katelyn Banks of Kate's Catering & Personal Chef Services
But even without visitors from surrounding communities, Dayton's home-grown customer basis is getting larger. While the marquee development at Manhattan Harbour - with its promise of $1 million homes with sweeping river views - has been slower than expected, nearby apartment communities are rising from the earth. One will feature two hundred market-rate units and another will add eighty market-rate units.
"The plans that were put in place before the Great Recession are finally going through," Yoder said.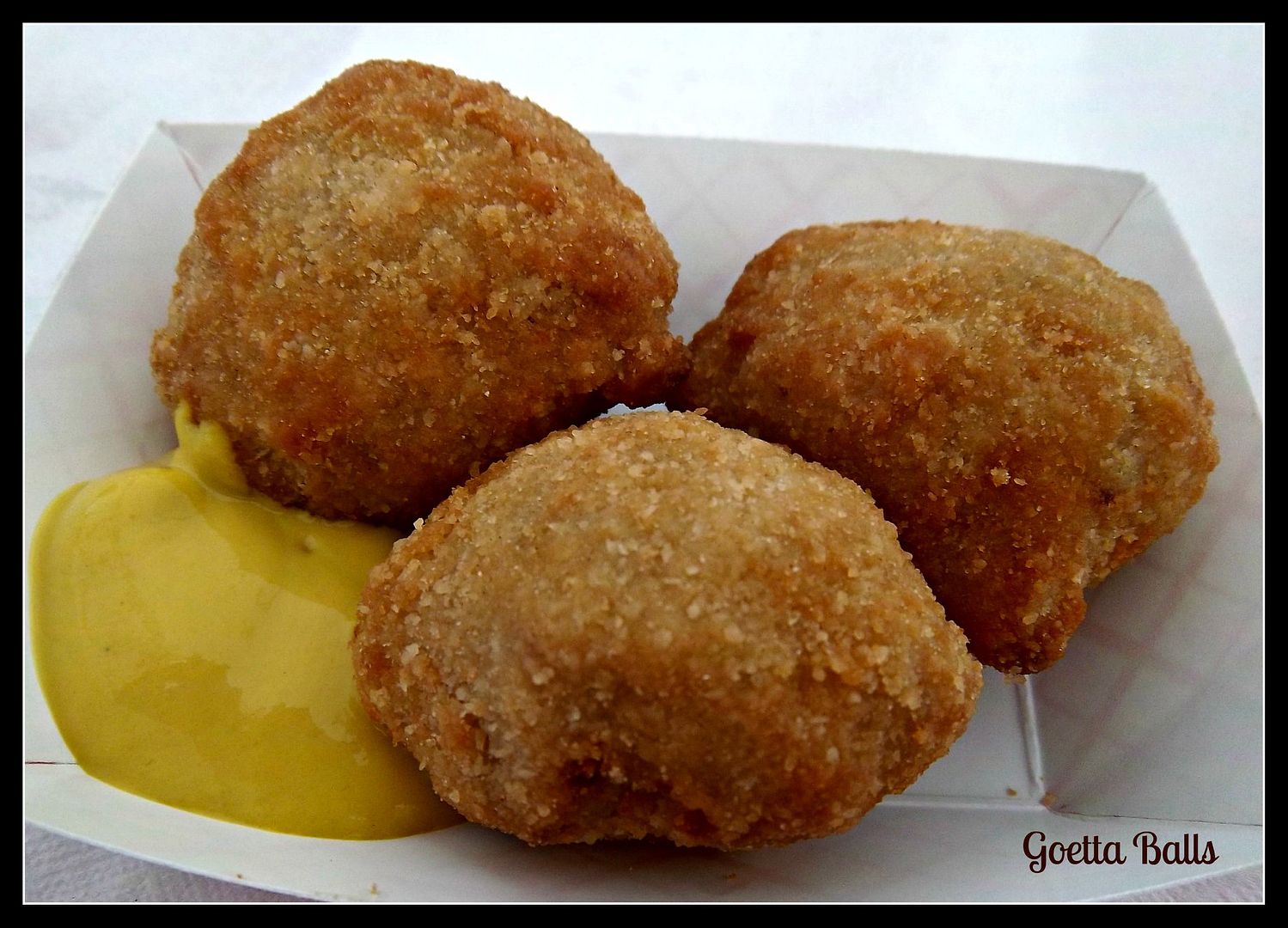 Hometown Heroes
Additional amenities have been added or are forthcoming, Yoder said, including eight new bike racks in the central business district and exploration of a Red Bike bike-sharing station, which would be Dayton's first (the system operates in Cincinnati, Covington, Newport, and Bellevue currently). Yoder believes the new city building, when completed, would be an ideal location to extend the system.
There are also early plans to celebrate the new food scene in Dayton.
Banks has suggested a food festival of some sort to showcase the new restaurants. "If people have a reason to come down, they will have a reason to come back if they come in and see all the improvements," she said.
"There's a little something for everyone," Trotta said, "from all walks of life."
Written by Michael Monks, editor & publisher