Missing Covington Woman Found Murdered, Two Arrested
Fri, 06/15/2018 - 12:40
RCN Newsdesk
UPDATE: Jones was arrested and is charged with murder. More details here.
---
A woman missing from Covington since last Saturday was found dead in woods near Rabbit Hash, Covington Police said Friday.
She is believed to have been murdered.
Police said Denita Satchwell, 58, was located in a wooded area late Thursday night.
Two people are charged in the murder and a third person is being sought.
Braedon Todd Reaves, 18, of Erlanger, was charged with facilitation to homicide, and was booked in the Kenton County Detention Center. He is being held on $50,000 bond and will appear in court on June 19.
An unnamed juvenile is charged with murder, first degree robbery, and tampering with physical evidence. The juvenile is in the Campbell County Juvenile Detention Center.
Police are still looking for Kenneth Maurice Jones, 38, a homeless man that investigators believe may have information that is vital to the case. He currently has two active warrants for his arrest, one for a probation violation in Kenton County and another for failure to appear to in Campbell County. Jones, police said, is known to frequent Florence, Erlanger, Taylor Mill, and Covington, as well as Lawrenceburg, In.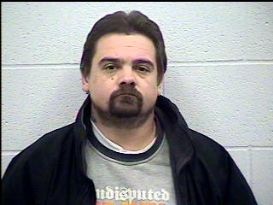 Kenneth Maurice Jones (via Kenton Co. Detention Center)
Anyone with information on Jones's whereabouts should call police immediately.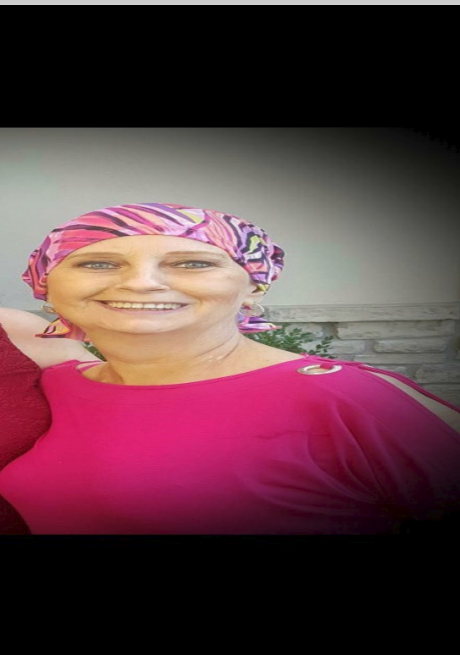 Denita Satchwell (provided)
Satchwell's vehicle was last seen on Madison Avenue on Saturday and her disappearance was originally reported as a missing person case. She was suffering from stage four lung cancer and was said to have been without her medication. Her daughter told WKRC this week that she was concerned that there may be foul play because of the fentanyl patches Satchwell used to ease her pain.
Further details were not immediately available.
This story may be updated.
-Michael Monks, editor & publisher
Top photo: Braedon Todd Reaves (via Kenton County Detention Center)