Premium Content
Riverfront Office Tower to Become Residential
Wed, 10/03/2018 - 12:58
RCN Newsdesk
The high-rise office tower known as Madison Place along the riverfront in Covington will become residential.
CPX Madison Place, LLC, a subsidiary of Corporex, which developed the building in the late 1990s and opened it in 2001, received approval from the City of Covington's board of adjustments to proceed with its plans. 
An email sent to Corporex two weeks ago seeking comment was not returned.
According to documents submitted to the city and obtained by The River City News, Corporex plans to transform 290,000 square feet of office space into 179 residential apartment units.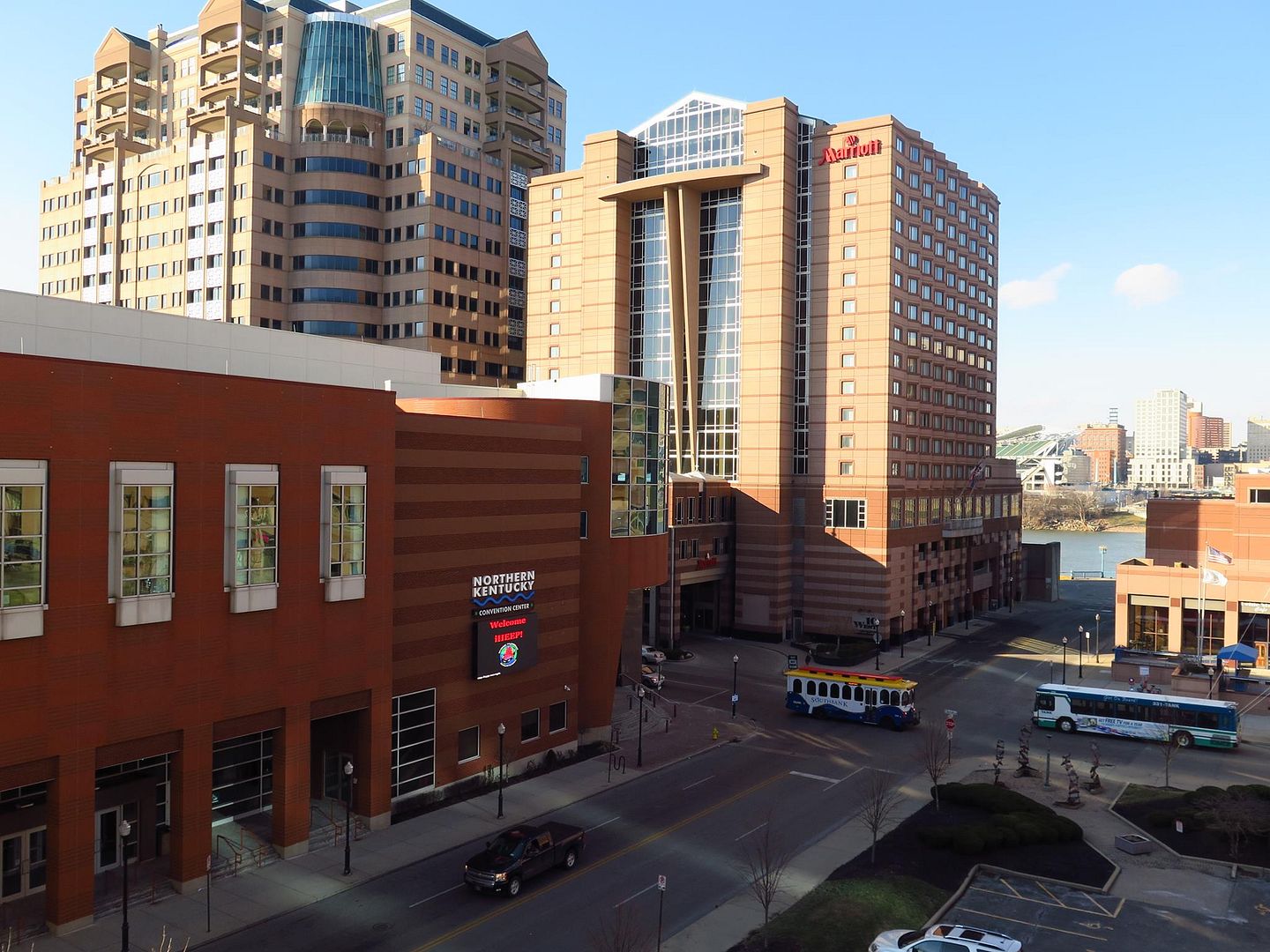 The building has been predominantly vacant since the departure of The Nielsen Company five years ago. There are eleven penthouse condominiums on top of the building, which each unit there selling for $1 million and up. With the penthouses, known as Domaine de la Rive, the total number of residential units in the building will be 190.
On the lower floors, plans now call for 136 one-bedroom units and 43 two-bedroom units. Eighty-six of the units will have balconies. The common areas will feature a fitness center, club room, mail room, and a multi-purpose room.
Corporex sought and received approval for a conditional use permit to develop a multi-unit residential project within a general commercial zone. Residential developments are permitted in the zone, but the Madison Place project required approval from the city because it involved full conversion of a building from commercial to residential.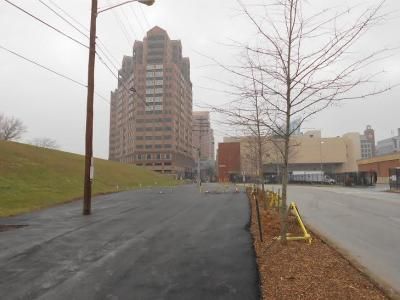 All changes to the building will be interior, and there will be no changes to the exterior of the building.
The change for Madison Place is the latest for RiverCenter, which now has three new restaurants below its namesake towers, and a more inviting plaza area that is more frequently programmed with events.
No timeline for the project was immediately available.
This story may be updated.
-Michael Monks, editor & publisher
Photos: Various shots of Madison Place at RiverCenter (RCN file photos)