Schroder to Run for Attorney General, Will Face McConnell Law Staffer in Primary
Fri, 01/25/2019 - 11:27
RCN Newsdesk
State Senator Wil Schroder announced Friday that he will seek the Republican nomination in this year's race for Kentucky Attorney General.
Schroder was reelected to his seat in the 24th District, which includes all of Campbell, Pendleton, and Bracken counties, last November. The 2015 Republican nominee, Whitney Westerfield, a state senator from Hopkinsville, dropped out of the race Friday morning.
"It is crucial that Kentucky's next Attorney General has prosecutorial experience," said Schroder, a former prosecutor. "There is too much at stake, and on-the-job training won't be enough. As Senator Westerfield has decided not to run for this position, I am the only candidate with a combination of prosecutorial experience and a proven conservative record."
Attorney Daniel Cameron is also running on the Republican side. He announced his candidacy earlier this week. The Hardin County native worked for U.S. Senator Mitch McConnell where he said he helped the Senate Majority Leader confirm President Donald J. Trump's conservative judicial nominees.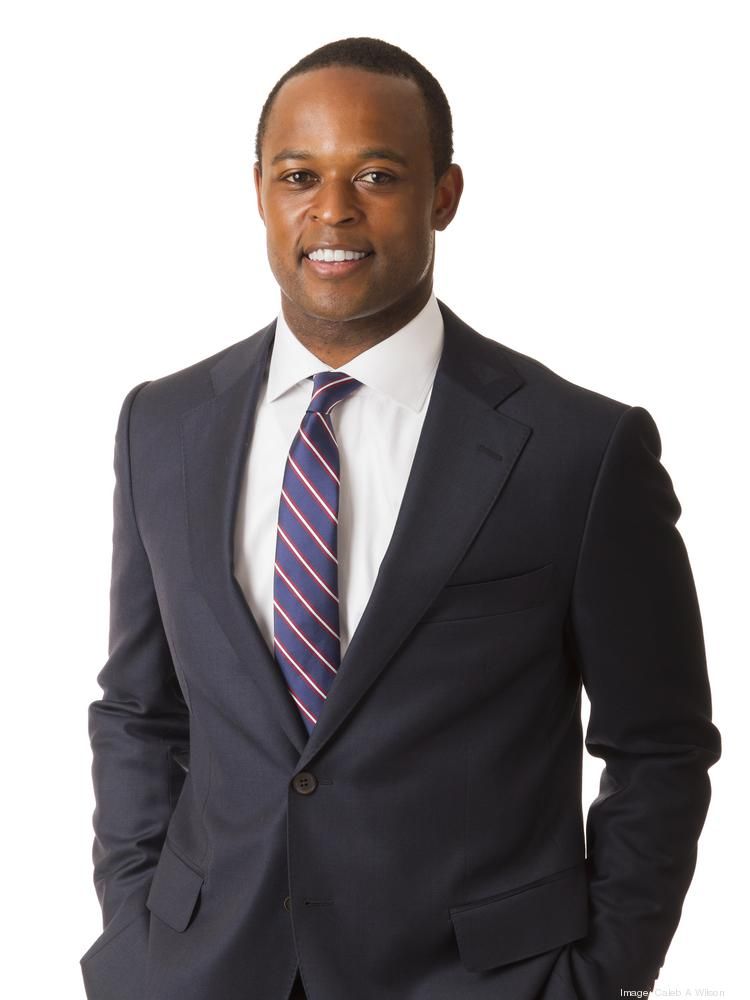 Daniel Cameron (provided)
"To keep this Commonwealth moving forward and to reestablish the Attorney General as the Chief Law Enforcement Officer of Kentucky, we need someone who won't use the office for political advantage and whose primary objective is the public safety of all Kentuckians," Cameron said in his announcement. "Kentucky cannot afford to elect another Attorney General who prioritizes their own political interests over the public safety of the men, women and children of all 120 counties of the Commonwealth."
Schroder, who lives with his family in Wilder, was first elected to his state senate seat in 2014. He worked as a felony prosecutor in the Campbell County Commonwealth's Attorney's Office. He is also an attorney with Covington-based Dinsmore & Shohl.
Prior to joining McConnell's team, Cameron worked in private practice after graduating from the University of Louisville where he was a member of the football team. He returned to private practice in Louisville in 2017 at Frost Brown Todd.
-Michael Monks, editor & publisher
Top photo: Schroder and family (provided)