Premium Content
L&M Busy Hands is Creative Place to Be
Sun, 03/24/2019 - 19:07
RCN Newsdesk
There's nothing quite like making something out of nothing, according to Lisa Mansfield.
"I love making a treasure out of scraps," said the Independence crafter.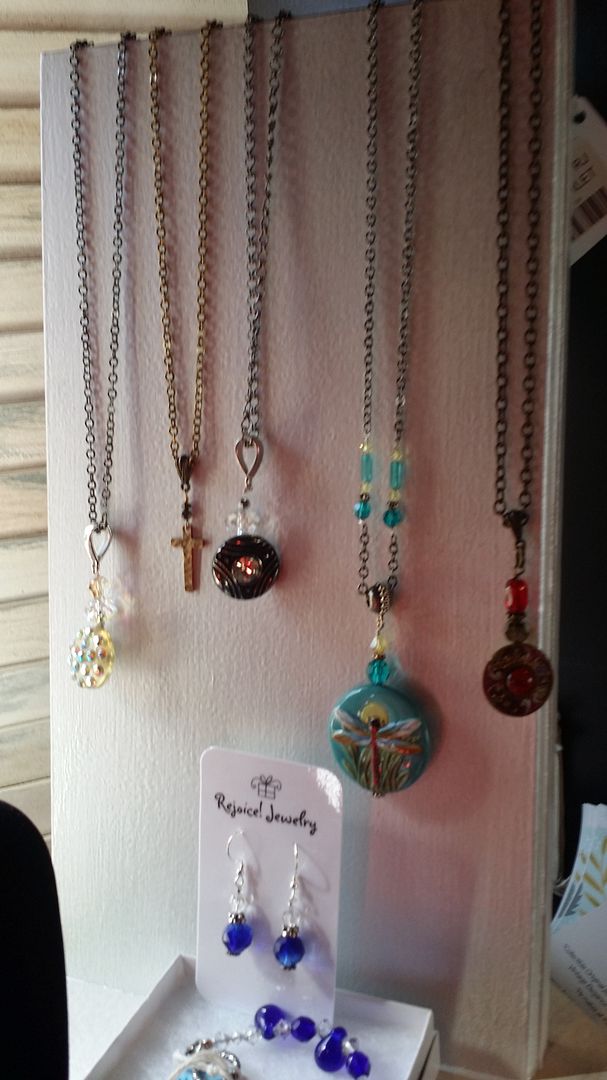 Mansfield likes to surround herself with like-minded people and offer them the support they need to get their "treasures" to those seeking the perfect gift or piece for their home. So, she opened L&M's Busy Hands Craft and Gift Shop. The business is named for Mansfield and her mom Michelle Daley, who helps her operate the store. L&M's features work from more than 50 local artisans and crafters. The first location opened May 2015 in Independence, the second in Fort Mitchell in August 2017.
"We were outgrowing the Independence shop and now we're wall to wall here," Mansfield said. "I love all that we have here. The artists and crafters are great people who aren't looking to make major money, but to share their craft with others and bring in something to support their families."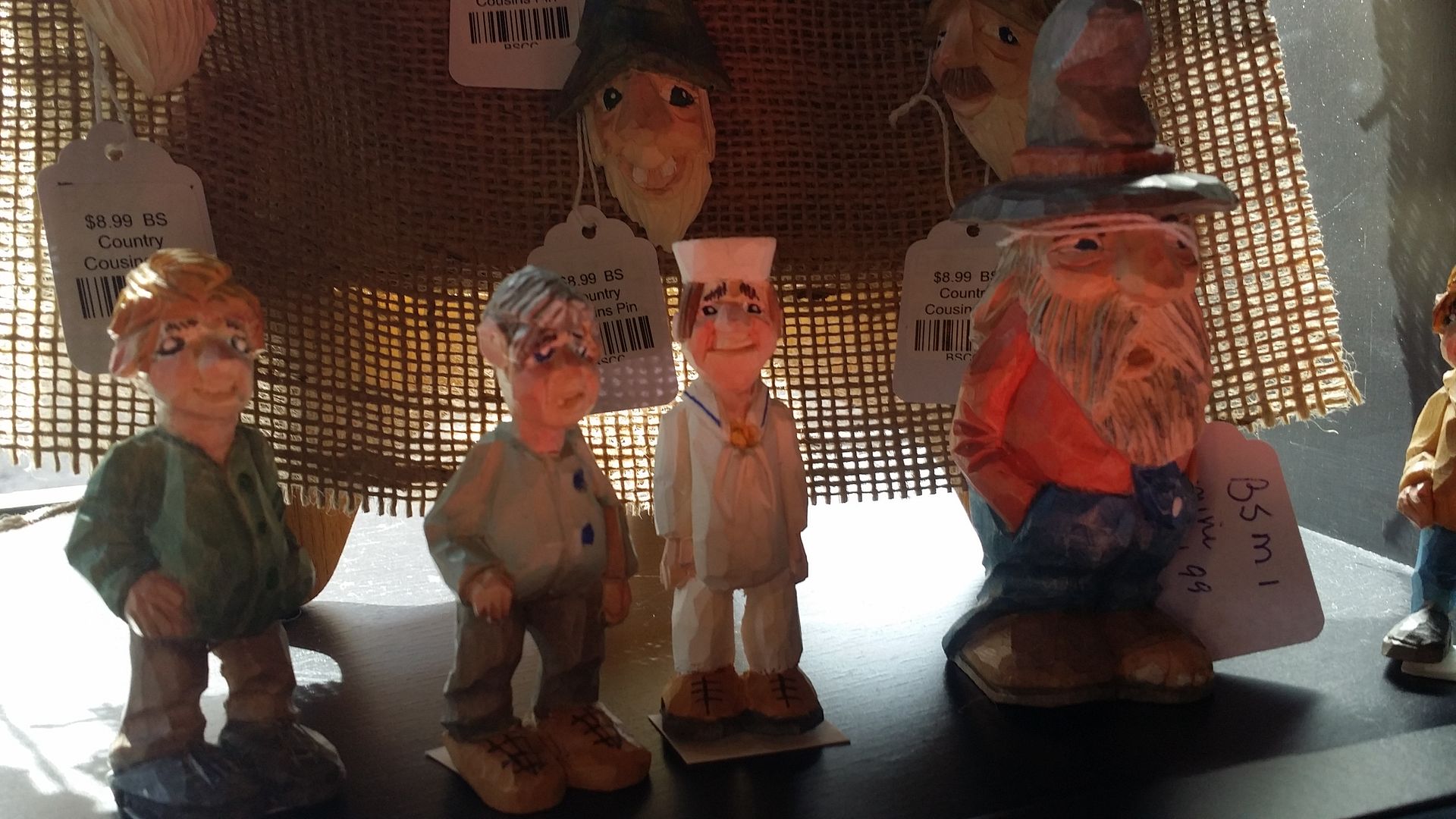 A variety of handmade items are available at L&M's including professional photographs, wood working items, laser engraving, re-purposed and vintage jewelry, beaded jewelry, handmade soaps and bath bombs, honey, embroidered items, metal sculptures, candles, tarts and jams.
In addition, L&M's offers make and take events for children and adults. Check their Facebook page L&M's Busy Hands Craft and Gift Shop for details.
"Our events are for every level," she said. "We have a no fail policy; it's all user friendly. They're really wonderful too. It's something to bring strangers who've never met together. We share our stories and create together. We help each other."
Artisan Susan Pedersen said she enjoys being a part of the shop and the opportunity to share her passion with others. She does custom embroidery and makes mini wallet pouches that can be clipped to belts and hold pacifiers, change, or golf tees (that's what her husband uses his for.)
"I've been involved there for two years and it's just wonderful," Pedersen said. "I love the place. I love it all. I love that someone can walk into our shops and find something one of a kind and if they can't one of us can make what they're dreaming about. You can't just walk in to any store and do that."
Mansfield agreed. She said that people love to support small sops and to buy handcrafted items.
"These are things that are unique and creative and they are quality items," she said.
"It's a wonderful feeling to have made a place for locals to share their ideas and goods. Each of the artists pays to be here and that covers rent and we each volunteer hours to run the shops. All the artists keep what they sell. I only get money if  sell something that I make. It's a different concept. I'm not looking to make a huge profit, I do this because I love it and because we're helping to put food on local plates."
Written by Melissa Reinert, RCN contributor