Premium Content
Five New Condos, Commercial Spaces in Covington Set to Hit Market
Mon, 03/25/2019 - 19:05
RCN Newsdesk
Downtown Covington's newest residential redevelopment is set to hit the market.
The Bradford Building, an historic property on the 400 block of Scott Blvd., is undergoing a complete renovation and will soon have five completed upscale residential spaces and five street-level commercial units.
Each unit has its own personality, Huff Realty agents Rebecca Weber and Joy Amann said, with private roof terraces.
The building, named for Bradford Shinkle, son of 19th century Covington businessman and philanthropist Amos Shinkle, and whose name adorns the main entrance, had fallen into disrepair in recent years. Its upper residences had been largely unoccupied while the most recent business to operate at street level was Le Foxx strip club.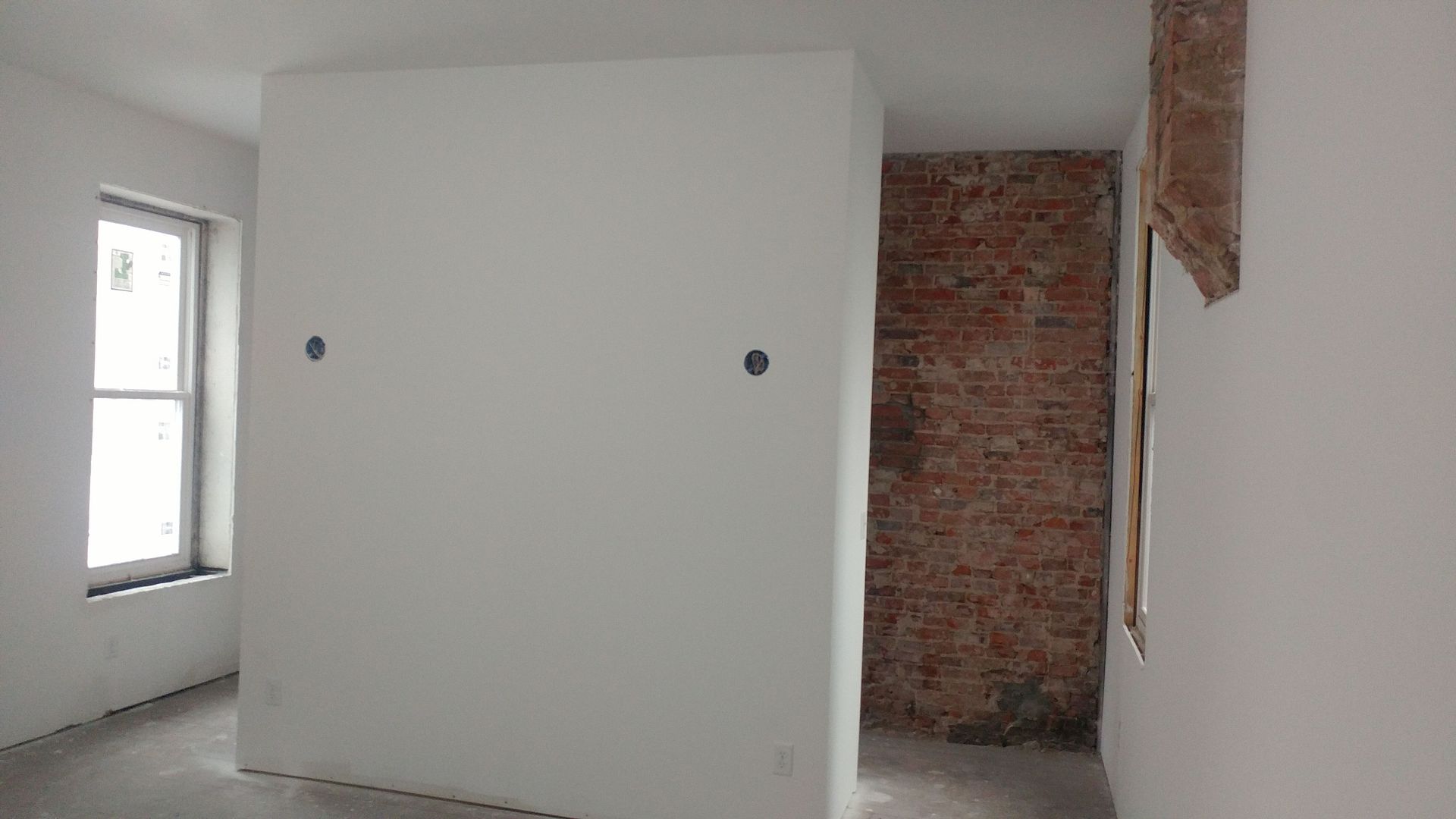 The River City News took readers on a tour of the old apartments and strip club in 2017.
In 2016, the Catalytic Fund secured ownership of the Bradford. It is being developed by Covington-based Orleans Development with design work by Hub + Weber Architects. The trio were behind the Boone Block Lofts project a block south.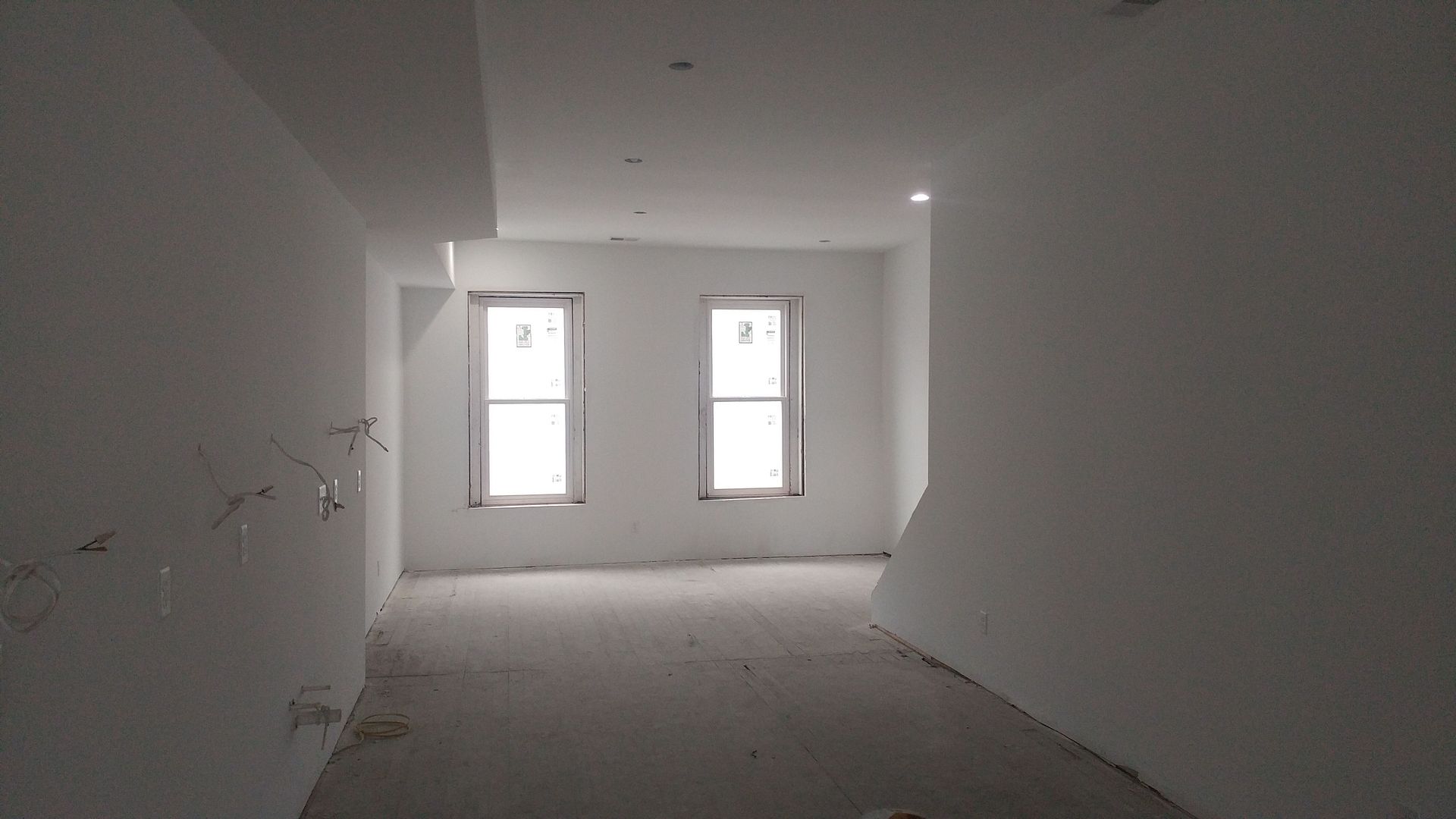 Last week, the building opened its doors to buyers who had been on a waiting list for over a year. The units are currently at the dry wall stage, and at this point, would-be buyers are able to choose their finishes. Several reservations were taken last week, Weber and Amann said.
When completed, the building, like the Boone Block and its living mural, will have a public art component on its north-facing side.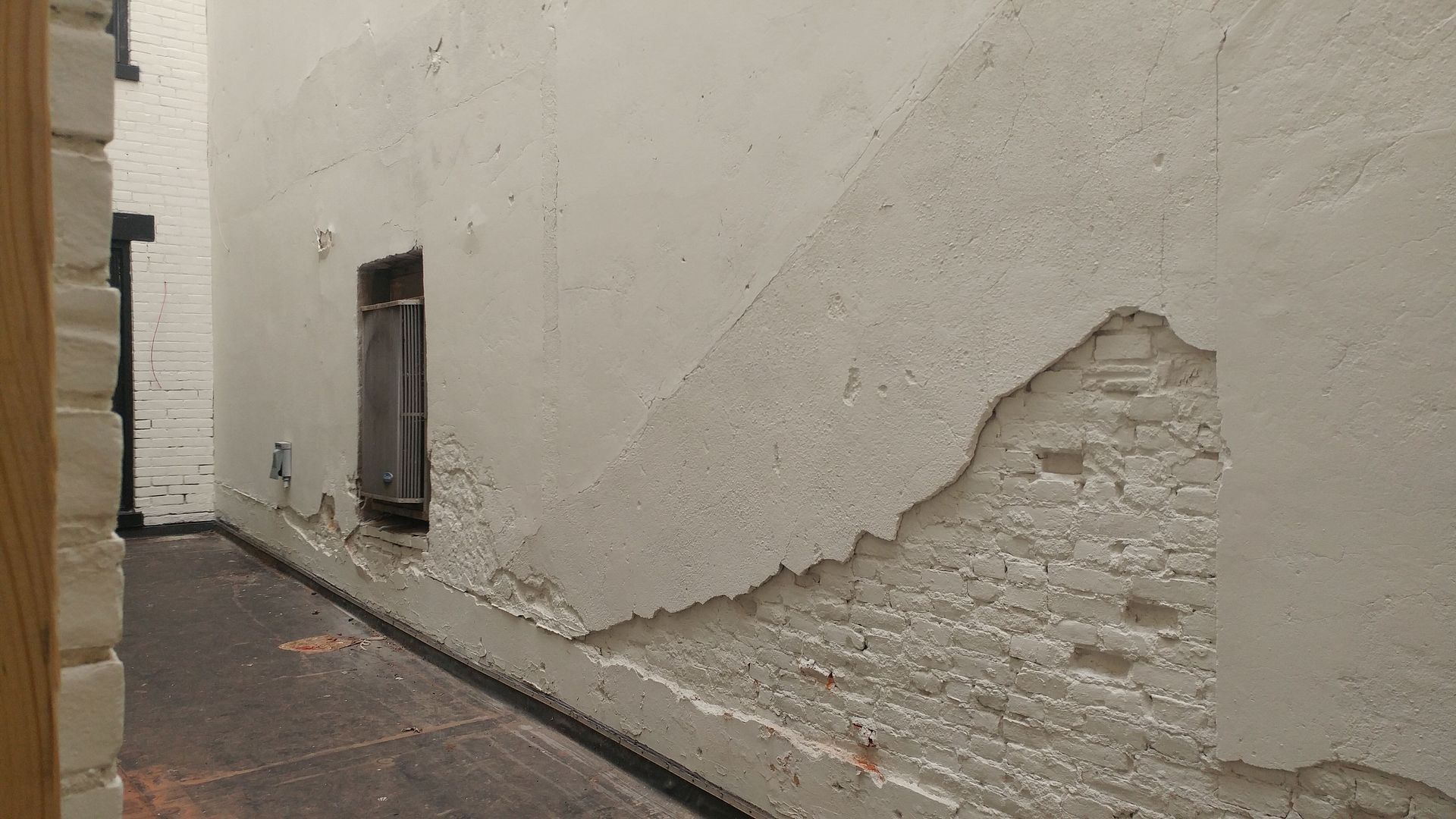 The five residential units range in price from $315,000 to $545,000 and in size from 1,300 sq. ft. to 2,100 sq. ft.
Written by Michael Monks, editor & publisher
Top photo: Bradford Building rendering (provided)