Premium Content
Herbs & More to Close in Florence After 22 Years
Sun, 06/16/2019 - 19:22
RCN Newsdesk
Herbs and More will close its Florence shop on Main Street after twenty-two years of business.
Owners Steve and Pamela Davis have determined that now is the time to move on.
Steve, who is a pharmacist who worked for Thriftway and Biggs, among other stores, is still working three days a week as a pharmacist at Encompass Rehab Hospital.
Pam is a retired teacher who taught Spanish at Scott High School. Both attended Lloyd High School, and grew up in the Erlanger-Elsmere area.
Steve had always thought that herbs work hand-in-hand with drugs.
"They work together," Steve said. "Herbs can enhance a result, if you don't need a full blown medicine. Doctors would send people to me to see if herbs would work, or to add another dimension to a treatment."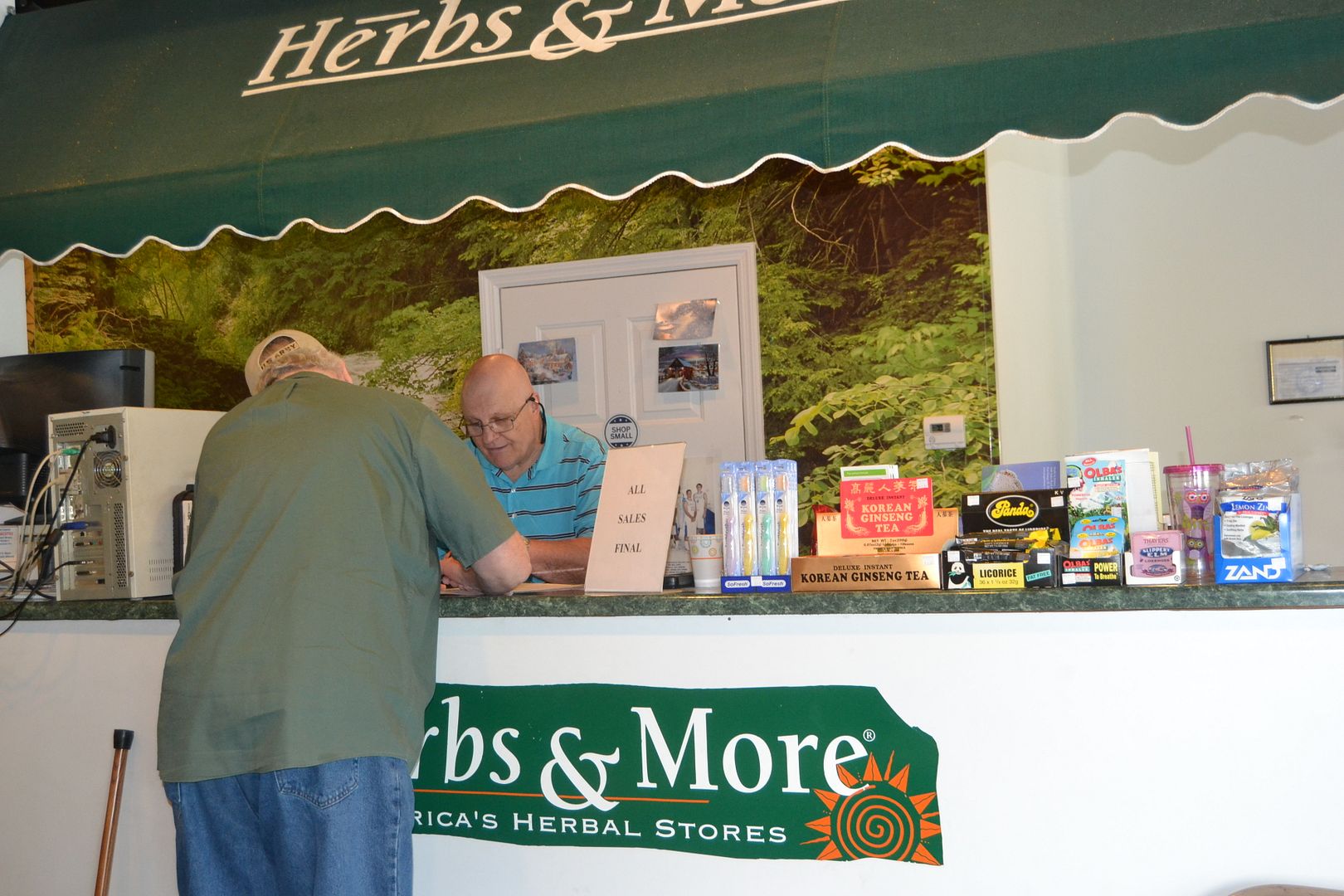 When Steve opened the store, he said there were at least ten other similar shops in the Northern Kentucky area. One by one they closed their doors, and Herbs and More is the last one standing, he said. His is not a franchise, but a man out in Omaha, Nebraska developed the concept, as well as the software, which Steve used on an old computer for years.
"Everything here is hands on here," Steve explained. "We use a price gun, and we had dial up internet connection for a long time. I am a throwback. Sometimes people have asked if I could hold a bill, if they couldn't pay it right away. That is a hallmark of mom-and-pop stores. They take care of people. We had a customer who bought some stuff and it came to $10.67. It turned out he only had $10.45, but that was okay. I remembered that I went to McDonald's for a cup of coffee and it came to $1.06. I had $1.05 and the girl looked at me and cancelled the order. When the mom-and-pop organizations are gone, you're going to lose that personal touch. They are all but gone."
Steve and Pam said they have enjoyed running the business. Steve recalled a lady in her nineties who recently died but had been their customer for years.   
"She would call and say, 'hi, honey, tell Steve I need some more stuff', and then she would say the nurse took her blood pressure and tell us what it was," said Pam with a laugh. "Her blood pressure was like a teenager. She always wanted Steve to tell her if it was good."
Steve and Pam aren't sure what they will do with their free time once they close the doors at the end of June, but travel is likely on the agenda.  
The couple has three grown sons, and one lives just south of Atlanta, Georgia. That son has their only grandson, who is a year-old.
But Steve likes to travel on the back roads, and on those trips that they have managed to take in the past, they have searched out the little mom-and-pop restaurants in the small towns. Pam said they are not Europe people, and they tend to be very frugal.
"Our trips take a little longer," said Steve. "Of course I drive a little like Mr. Magoo."
Steve said he is interested in genealogy, and he might pursue that, and fishing. He admitted he hadn't been fishing in over thirty years.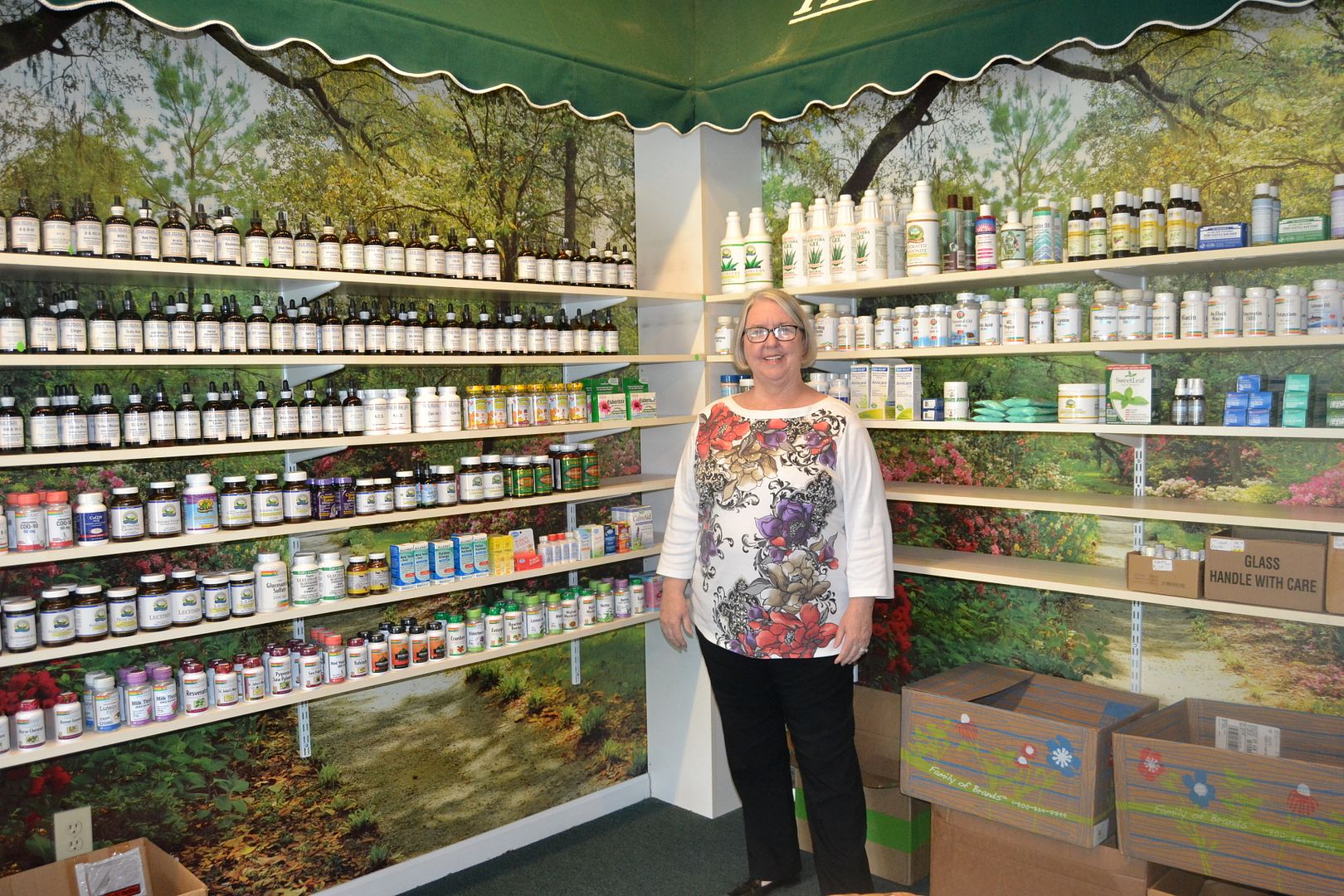 Steve and Pam would like to thank the community for always supporting them, and patronizing them for more than two decades. They said they would take an ad out in the paper but those, too, are scarce. They believe their business is successful because of their customers and they appreciate that.
Herbs and More will still be open until June 29, and everything is on sale, so anyone who needs tinctures or bulk herbs can still stop in and get a deal. Or if people want to stop in and say hi or bye, they will be there a little longer, and would be glad to see them.
Written by Patricia A. Scheyer, RCN contributor