Ft. Mitchell Parade Honors Blessed Sacrament at 100, Cemetery at 150
Wed, 07/03/2019 - 09:47
RCN Newsdesk
Northern Kentucky's largest Independence Day parade will celebrate a pair of milestones in Ft. Mitchell.
Blessed Sacrament School turns 100, and Highland Cemetery turns 150 this year.
The City of Ft. Mitchell announced that the school and cemetery are the grand marshals for the parade.
"It is a privilege to honor our hometown history by celebrating Blessed Sacrament's one hundredth year anniversary and Highland Cemetery's one hundred fiftieth year anniversary," said Mayor Jude Hehman. "As staples in our community, they both played a vital role in the formation of Fort Mitchell. The street car The Green Line was originally extended to Fort Mitchell because of Highland Cemetery and Blessed Sacrament Church, which led to the creation of the original town of South Fort Mitchell."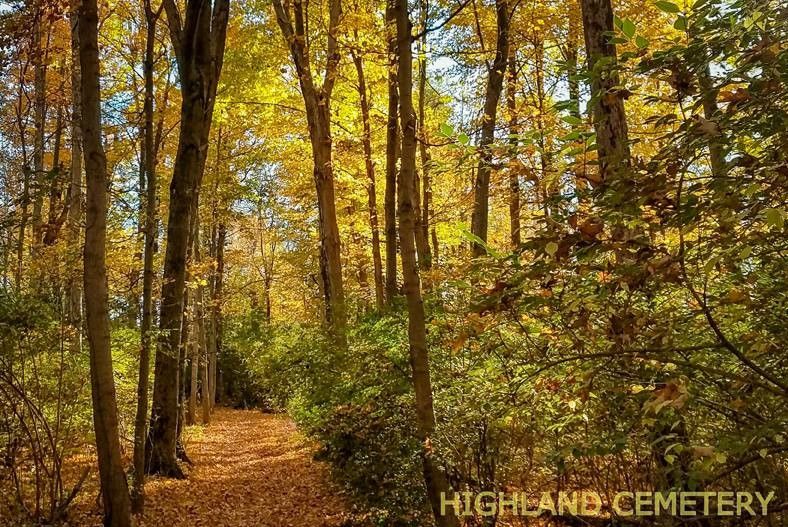 Blessed Sacrament's first church building was a combination church and school, but over the years, the campus has gone through many renovations to meet the growing needs of the community.
"It is a great honor to represent Blessed Sacrament in the Fort Mitchell Independence Day Parade. I have been a City resident for only twenty years, but I am representing the past 100 years' of Blessed Sacrament Church and its members. May God's peace be with us all as we celebrate," Father Dan Vogelpohl said.
The church grounds will provide fun activities on parade day.
Highland Cemetery has many prominent and historical people buried within its grounds including veterans from wars dating back to the Civil War.
"Highland Cemetery has diligently served the community for 150 years and will continue to do so for many more years to come," said Heather Jansen, Highland Cemetery board president.
An anniversary celebration at the cemetery is scheduled for July 18 at 6 p.m.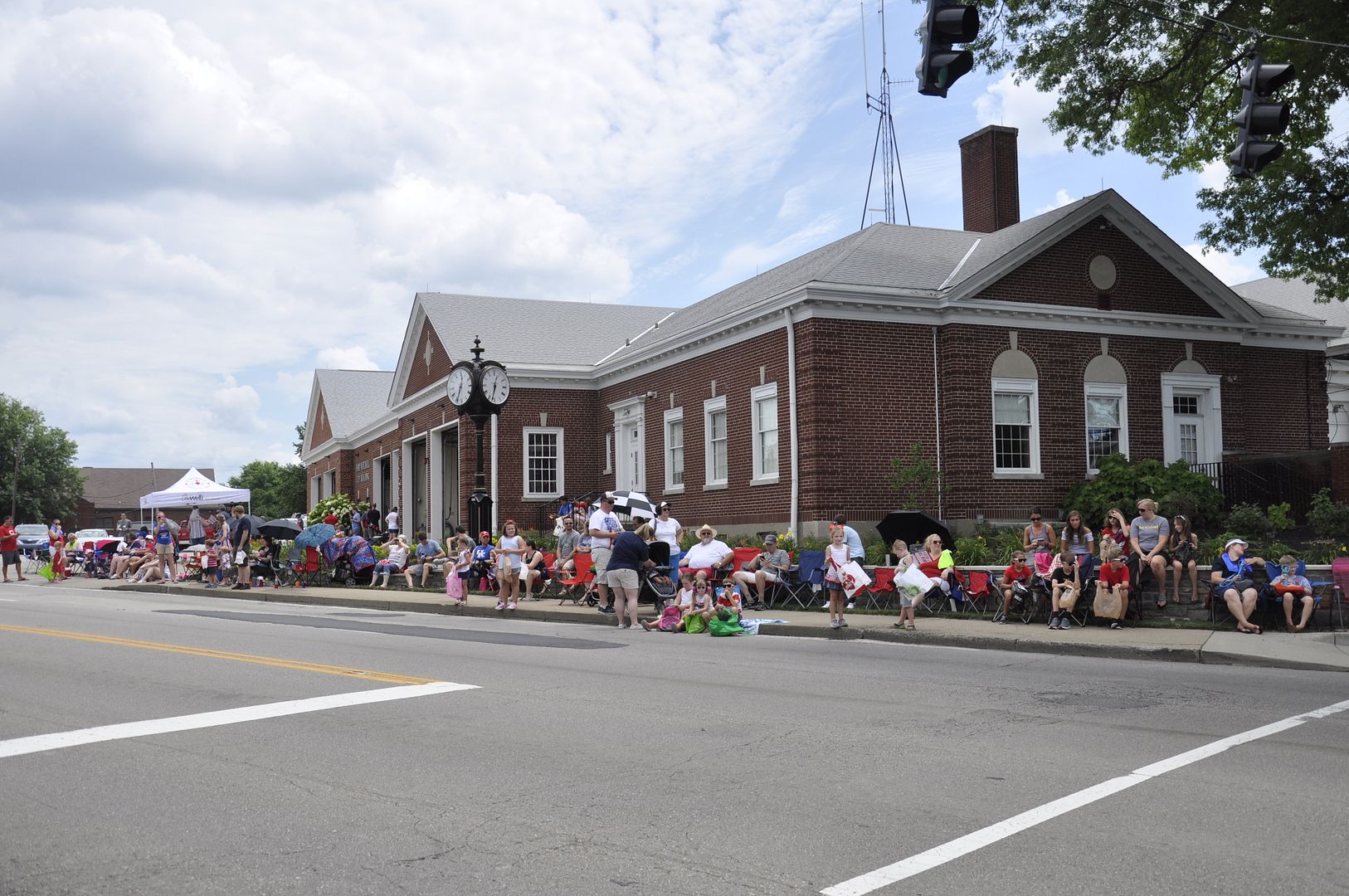 The Fort Mitchell Independence Day Parade is the City's largest attended event each year. City streets along Dixie Highway will close at noon.
The parade will start at 12:15 p.m. at the DCCH Center on Orphanage Road, go down Dixie Highway, and end at Beechwood School. 
-Staff report