Premium Content
New Event Space Opens in Newport
Thu, 10/03/2019 - 19:47
RCN Newsdesk
A new event space in Newport celebrated its opening on Thursday with the owners and local officials.
The Turn will operate at 828 Monmouth Street, the former location of Bourbon & Broad, a bar and restaurant that closed in 2016.
The new business is expected to cater to weddings and corporate events.
Owners Curt and Wendy Critcher cut the ribbon on the space in front of city officials and local community faces.
A joyfully teary Wendy Critcher said a few words before cutting the ribbon with the grand Newport-branded scissors.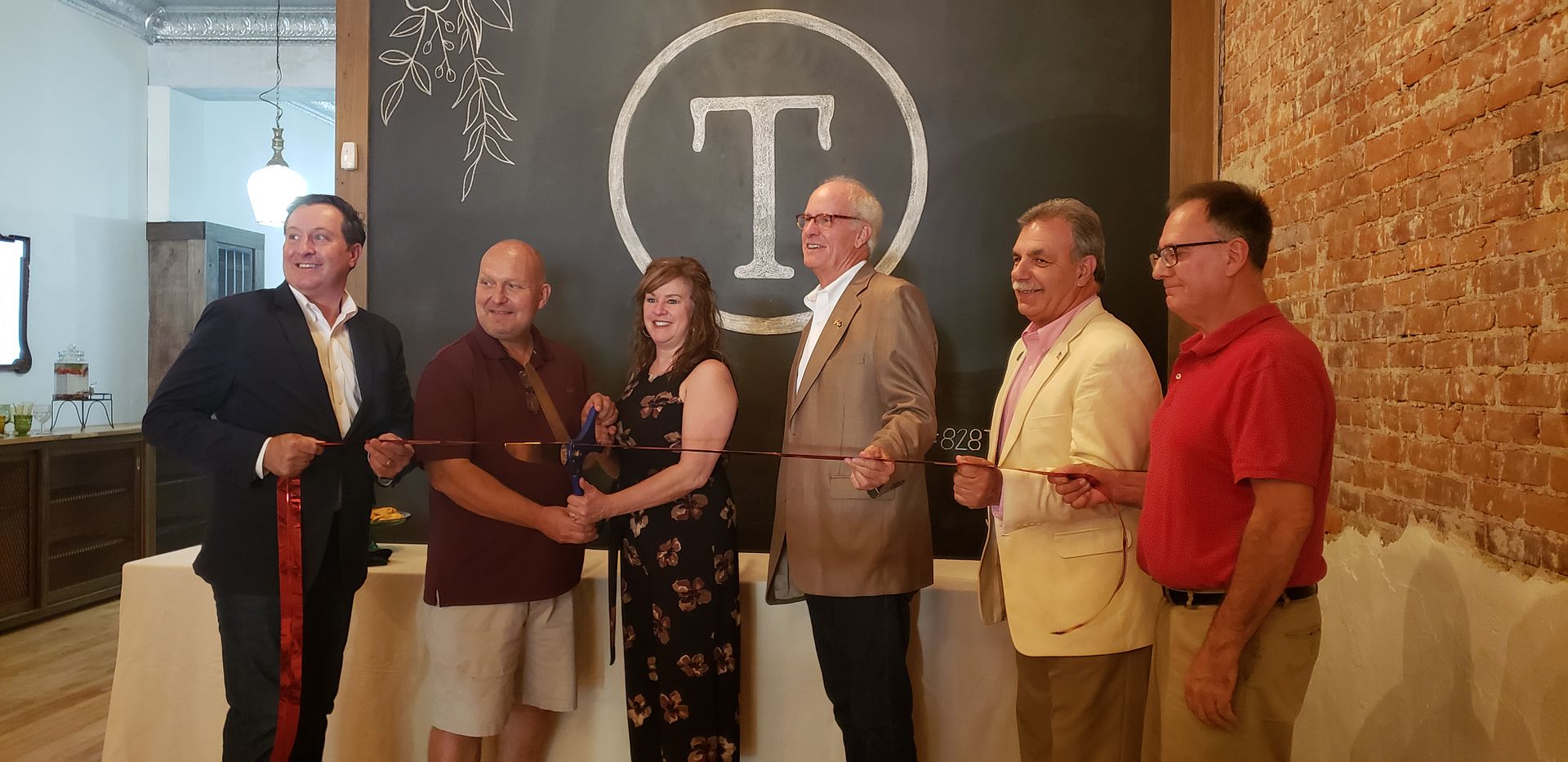 "Curt did almost all of the work and took my vision and made it happen," she said. 
The space is expected to seat 160 individuals with tables or 300 people cocktail-style and has a patio space and an in-house kitchen that can be used by preferred caterers. The location also has a floor-to-ceiling chalkboard wall which Curt Critcher said will be decorated for each event by a local artist.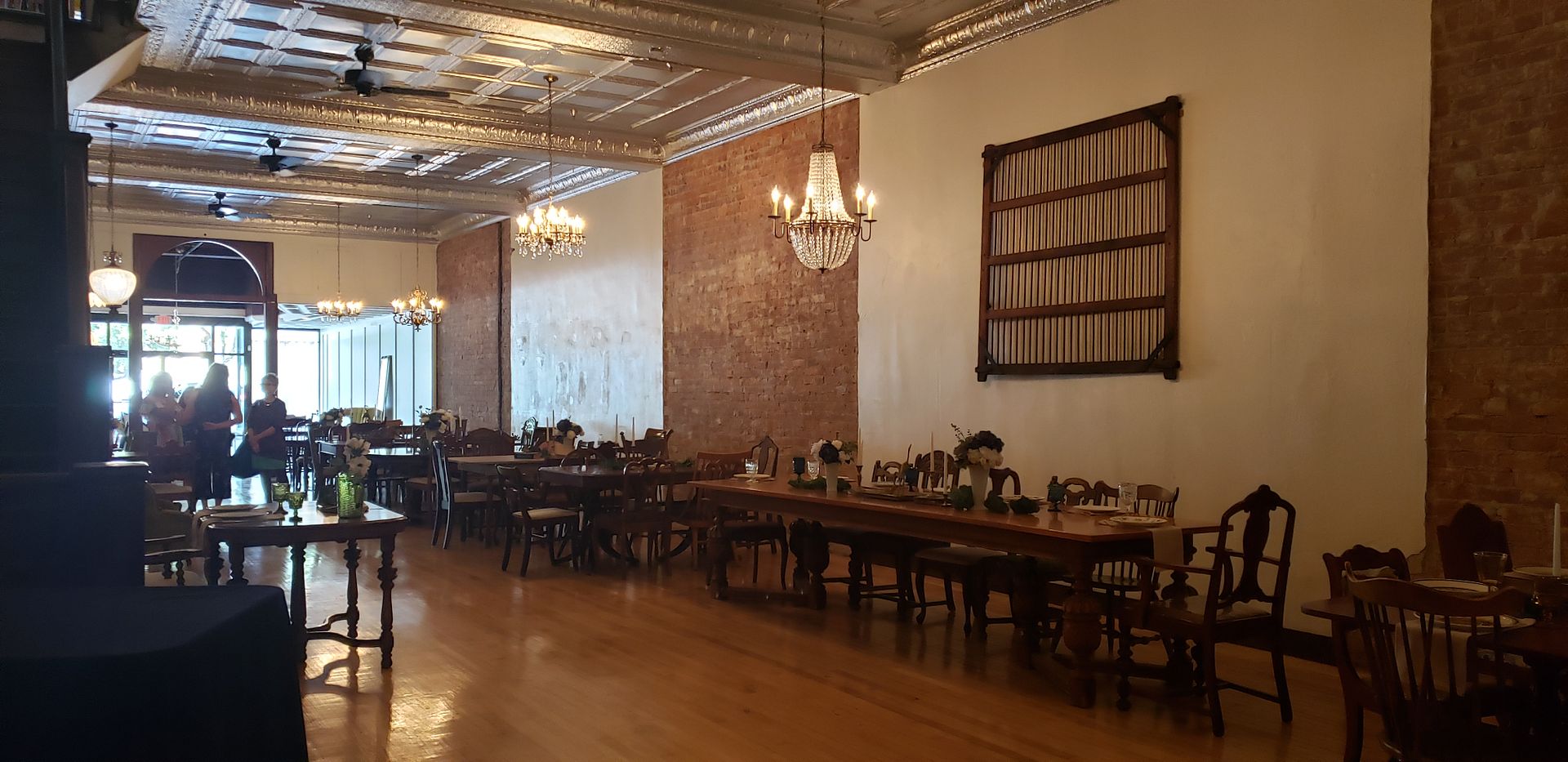 Curt Critcher also said that The Turn will have an upstairs space in two years - if the location is successful and regulatory issues such as fire egress and HVAC are met. 
The project was finances by Heritage Bank. 
Story & photos by Connor Wall, RCN associate editor