Dayton Unveils Two New Urban Walking Trails
Tue, 10/08/2019 - 15:15
RCN Newsdesk
The City of Dayton recently unveiled its newest pedestrian project, the Walk Dayton Urban Trails.
Funded in part by a $1.5 million grant, the city is working with the Northern Kentucky Health Department to encourage walking and active transportation.
Additional projects include the previously opened Ahrens' Way Riverfront Trail, part of Riverfront Commons, and the ongoing Safe Routes to School project, which will offer the first pedestrian connection between Dayton and Fort Thomas. Dayton is also working with the Cincinnati Off-Road Alliance (CORA) to create a network of mountain bike and hiking trails in Sargeant Park.
The newest project, the urban trails, include two new walking routes:
The Heritage Walk: A walk through Dayton's historic downtown and neighborhoods

The Levee Walk: A walk through Dayton's historic district, connecting  the Lou Brueggen Walkway Park and Dayton's Gil Lynn Park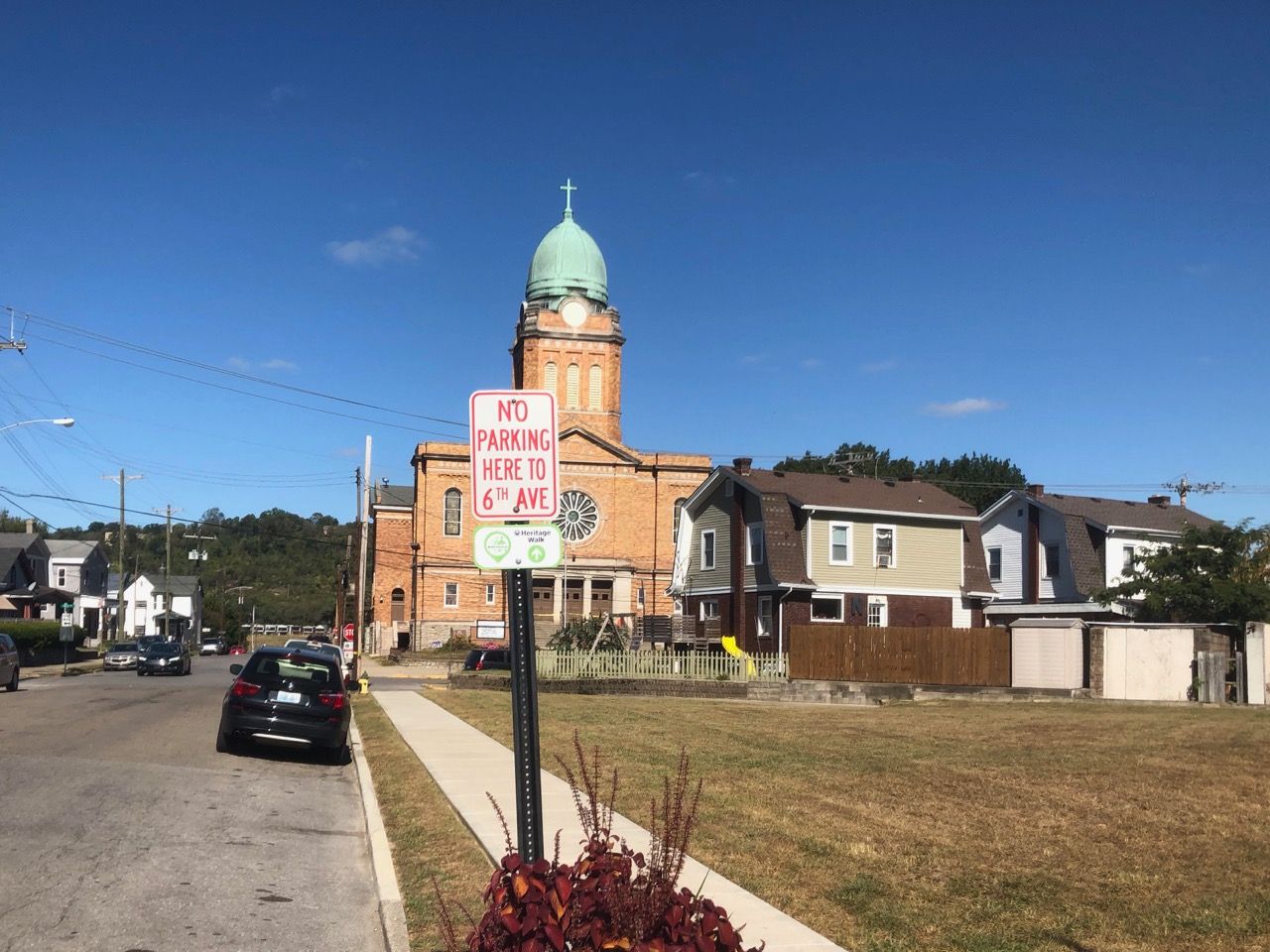 The trailhead for these walking routes is at the Dayton War Memorial, located at the corner of Sixth Avenue and Berry Street. 
-Staff report