Premium Content
Park Pointe Subdivision Progresses Slowly
Tue, 11/05/2019 - 06:23
RCN Newsdesk
Park Hills city council received an update on the Park Pointe subdivision at its recent caucus meeting.
Developer Paul Zeltwanger, of Joshua One, is leading the development on the hilltop that straddles the Park Hills-Covington border where Gateway Communitu & Technical College once operated one of its campuses.
He said progress is sporadic, which he said is typical of large projects like this. 
Park Pointe will eventually have more than 70 single-family homes.
Right now, Zeltwanger and his team are dealing with sinkholes, the result of crushed pipes. Sanitation District 1 is working to address that, he said.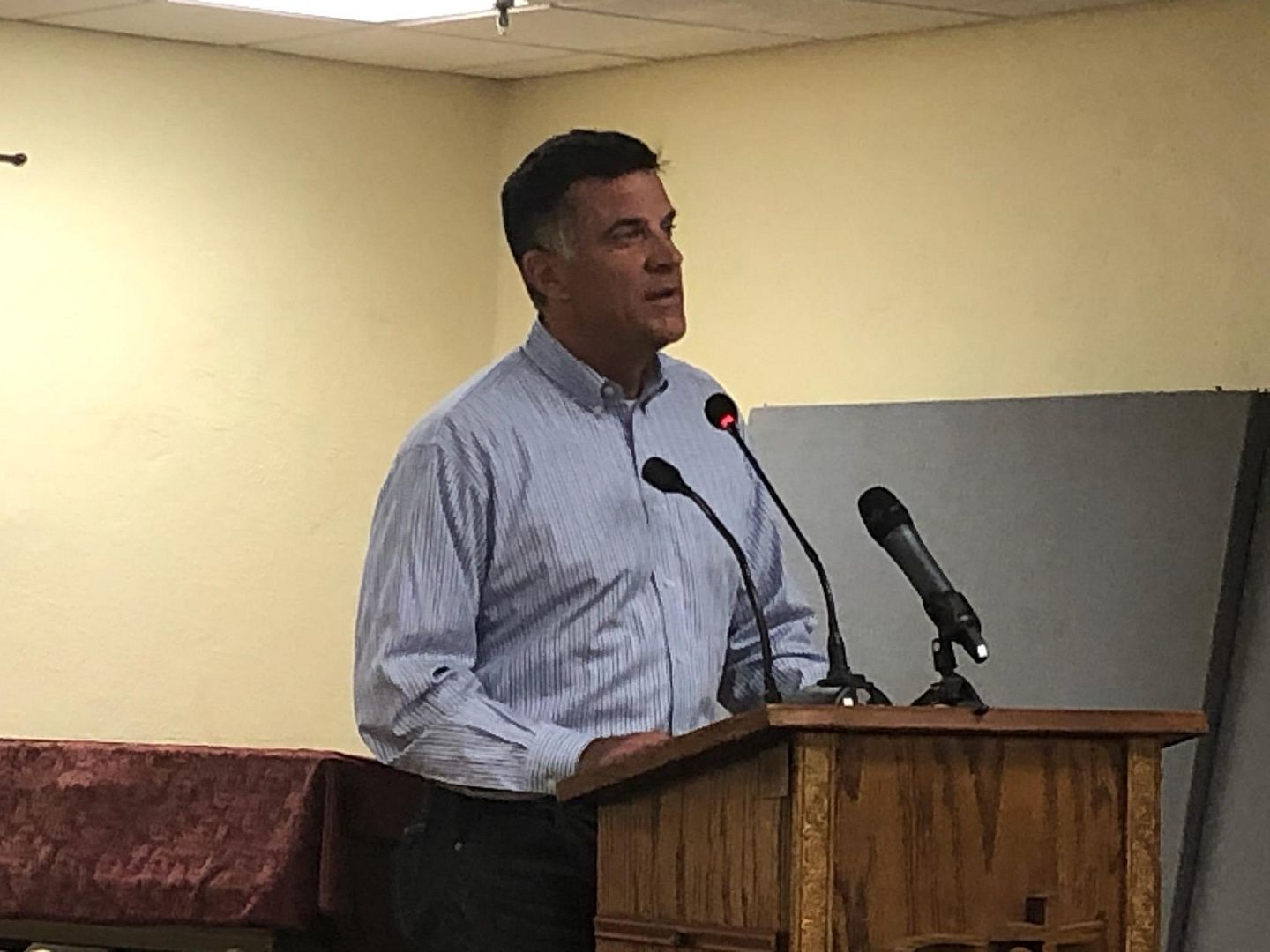 Zeltwanger said ground could break on the model home in January with some work fully completed by the summer.
A detention pond is also planned to handle a maximum of 29 inches of rain in six hours.
Councilman Kevin Theissen asked about the amount of trucks carrying heavy loads on the city's roads, and Zeltwanger said they are working to eliminate as many trucks as possible.
However, Public Works Director Dan VonHandorf said that there are several major projects going on simultaneously in the city, as well as smaller projects that necessitate dump trucks and other large trucks. He said without trucks, America stops.
In other business, Mayor Kathy Zembrodt said there are ten new signs in Devou Park, donated to the city, noting crosswalks. She added that the city is hoping to add more stripes to crosswalks throughout the city.
Written by Patricia A. Scheyer, RCN contributor