Experience Santa's House on the Levee
Fri, 12/13/2019 - 14:44
RCN Newsdesk
Newport on the Levee has a set up a holiday experience that offers children a truly magical visit with Santa.
RCN got a firsthand glimpse of the experience by watching Sarah Cameron from Fort Thomas with her children Ada and Cash go through it. 
It all starts in a small room at the forefront of Santa's house, where one of Santa's elves will lead the family in and let the kids play with toys while the parents will fill out some questions on an iPad. The questions include what is the child's name, their interests, what have they done to be on the good list, and what could they improve on. 
The answers are then stored on a small RFID card that the children put through a scanner in the room, which sends the answers to Santa in an adjacent room. This allows Santa to have a seemingly magical basis of information to talk with the kids about.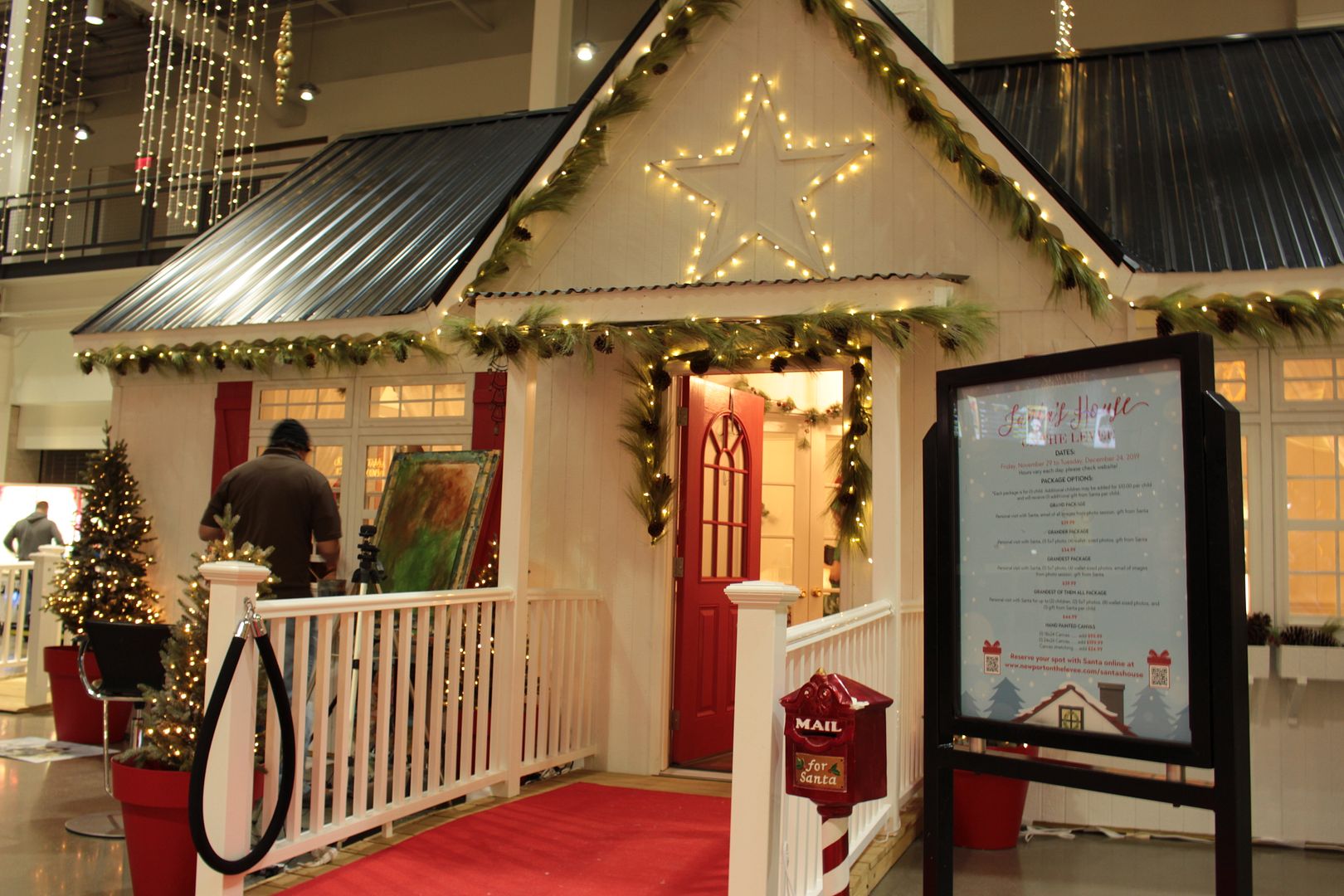 "I love that the Santa House is at the Levee because it provides a great way to make a special night of it," Sarah said. "Being greeted by a friendly elf in a beautiful costume was a great way to start this experience and she happily entertained while I filled out the forms that assisted Santa with all his magical knowledge!" 
Once the answers are sent to Santa the kids go in, get their picture with him, and talk about what their parents said.
"Ada was amazed that Santa knew so much about her her favorite things to do, what she wanted for Christmas, and even those areas of behavior improvement," Sarah said. "They had such a sweet conversation and Santa really took his time with her, I loved that the experience did not feel rushed and that we had lots of time for our special visit."
"Santa was fabulous and exactly how you would dream Santa to be," she continued. "He was so very kind and personable, and knew exactly the right things to say!"
Afterward, the kids are given a 'Nice List' bracelet to remind them of what they promised Santa during their visit, a cookie, and a goodie bag that contains a set of reindeer antlers and coloring books.
Sarah said that the kids opened their bags while they ate dinner and immediately put their horns on and were so excited about them that she thought they would wear them to bed.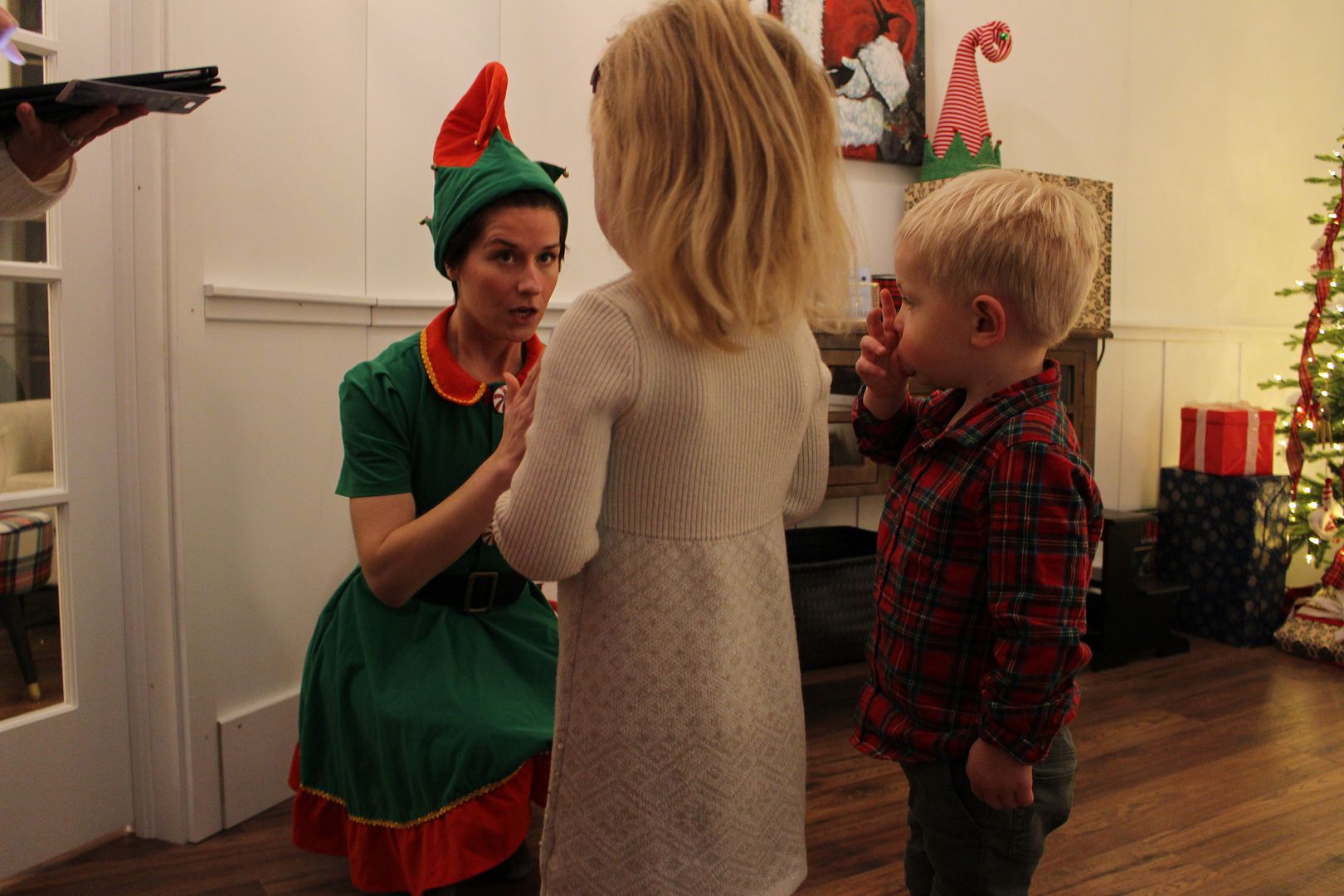 "The mall can be so overwhelming - the lines are long and the traffic is always frustrating for me," She said. "Here, parking is a breeze and the Santa House is easily accessible. Overall, it is a less stressful and more magical event for my family visiting Santa at the Levee."
For additional details on Santa's House on the Levee,
click here
.
This story is an advertisement partnership between Newport on the Levee and The River City News