Premium Content
Look: AMC Theater in Newport Now Offers Plush Recliners, Full Bar
Wed, 11/22/2017 - 14:48
RCN Newsdesk
AMC Newport on the Levee is now offering deluxe recliner seats, a Dolby Cinema, upgraded snacks, and a full bar.
Yes, with liquor.
Now, you can throw back your favorite cocktail while munching on a pretzel the size of a steering wheel, kicked back in a huge recliner, and watching the finest movie display offered anywhere.
After five months of renovation, AMC showed off its new look to local media this week and The River City News took advantage of the sneak peek.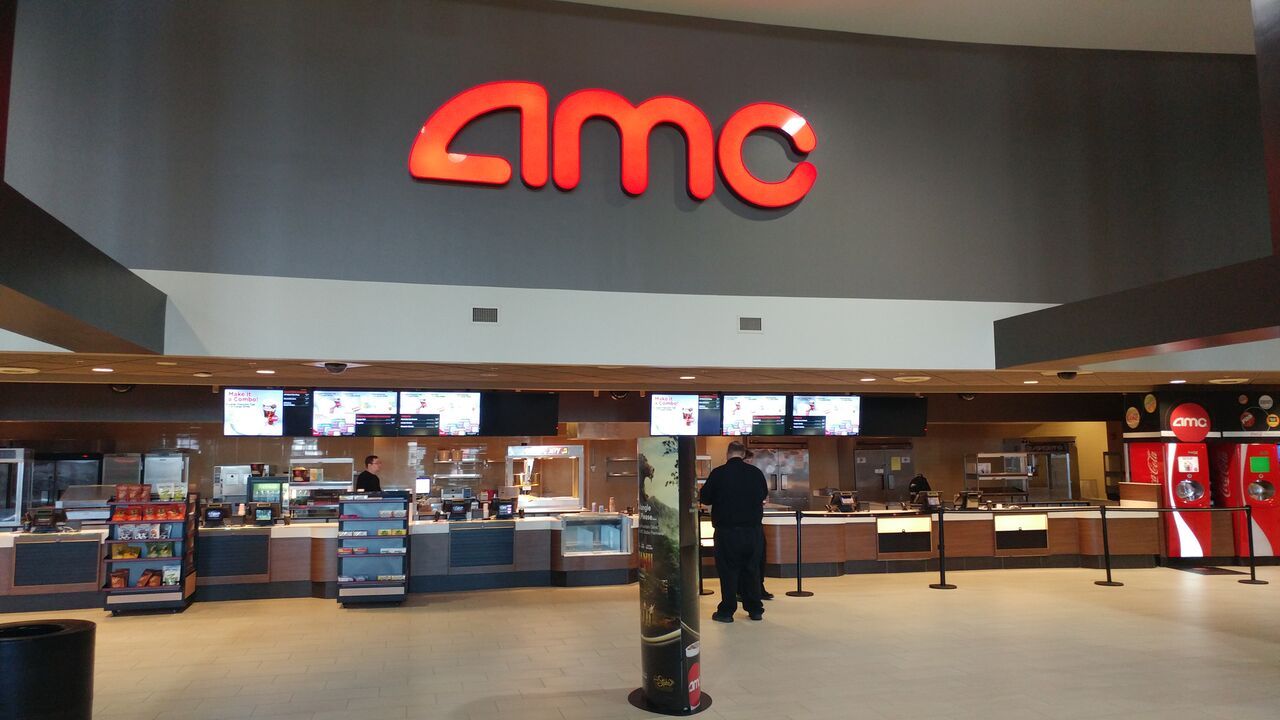 "It's a significant investment," said Ryan Noonan, AMC's director of communications, who was in town from the Kansas City, Mo. headquarters to guide the tours for local press. 
All the theaters are outfitted with the new plush recliners, and while that means fewer available seats, Noonan said that it translates to more frequent use of the theater by guests. AMC Newport is also offering online ticketing, reserved seating, and ticketless entry with the upgrades.
The theaters feature new movie screens, speakers, and sound systems.
One theater is now equipped as Dolby Cinema, which means crisper images and sound.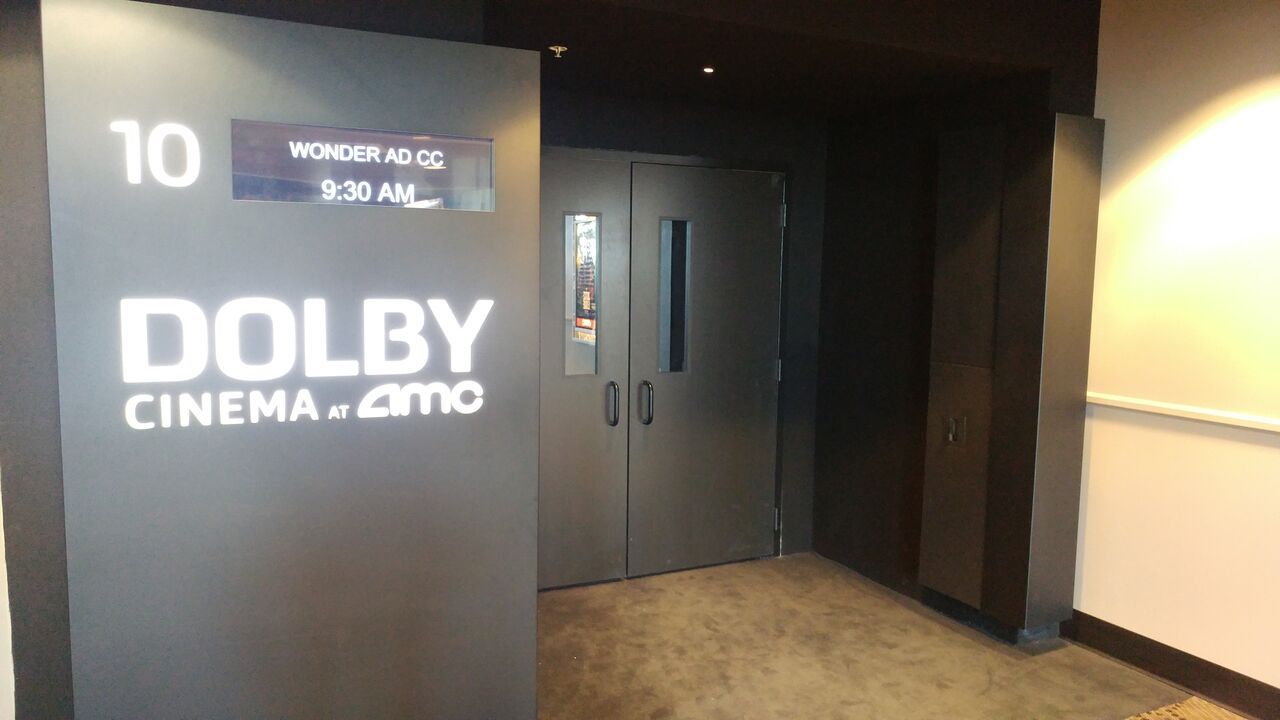 At the concession stand, a new 1.5-pound Bavarian-style pretzel is sure to entice, but so, too, will the pretzel bites - dusted in cinnamon/sugar, honey dijon, cheesy parmesan garlic, or light salt. Pizzas, fully-loaded hot dogs, and gourmet popcorn (served in caramel or chedder flavors - or cheddar crunch, which involves cheese curls) are also on the menu along with snacks on the go (in gluten-free varieties), sliders (chicken waffle, too!), flatbreads, and more.
"We're excited to deliver this incredible AMC Experience, which guests around the country are raving about, to movie-goers in the Cincinnati area," said John McDonald, executive vice president, U.S. Operations, AMC Theatres, in a news release. "These enhancements, including our AMC Signature Recliners, provide an unparalleled movie-going experience that complements Newport on the Levee's status as a destination hub in the area."
"AMC at Newport on the Levee has a long history of providing a quality experience for our movie-going guests," said Barney Estes, general manager of Newport on the Levee. "This renovation enhances that experience even more and we are thrilled to bring this state-of-the-art experience to our guests."  
"Everything our guests see, touch and feel in their experience has been updated," said Vanessa Rovekamp, director of marketing at Newport on the Levee. "The renovations represent a huge investment in our region and a huge vote of confidence as well. We are dedicated to continuous improvements and are proud to be one of the premier destinations for families in the Greater Cincinnati/Northern Kentucky region."
In addition to the movie-going enhancements, AMC incorporated new design elements to the theatre, including a remodeled food and beverage area, fresh paint and new carpet throughout the building.
Written by Michael Monks, editor & publisher