Premium Content
Fort Mitchell Looks to Boost Its Historic Business District
Wed, 02/07/2018 - 08:59
RCN Newsdesk
Fort Mitchell has seen a number of new businesses join older ones along its main business corridor and now city and business leaders are hoping to capitalize on the momentum.
"We have this really cool historic little area in our city and we have great establishments like the Greyhound, which has been here for a long time, and we have some new businesses and some established businesses and we are trying to figure out to kick it up a notch with pulling people in more than we have in the past," said city administrator Sharmili Reddy.
$3.5 million have been invested in the businesses in the past 18 months, Reddy said, noting Greyhound Tavern's new patio and the addition of Camporossa restaurant, as well as the addition of Bunchs of Bows, a gift shop, as examples.
"Business owners are already putting investments in their businesses, so this is a partnership about how can we help elevate that investment a little bit more," Reddy said.
A new business association has formed and will figure out exactly what it hopes to accomplish.
Reddy expects a strategic economic development plan to form, as well as an identity. "I don't think we want to call this downtown. Maybe, the historic business district," Reddy said.
"I think of historic Fort Mitchell as being by the country club, but this is the historic business district of Fort Mitchell," said Gabe Wainscott, who operates his family's business, the landmark Greyhound Tavern.
The business district is in a good position. Most of the storefronts are filled and there is a steady stream of customers. Wainscott said that Greyhound had a busy summer, when that season tends to be slow for the business, with an influx of guests popping into town en route to the new Ark Encounter or Creation Museum. These guests, he said, then want an authentic Kentucky experience, so they hit up Greyhound for downhome cooking and bourbon, and then check out unique shops like Bunches of Bows.
As new people discover what Fort Mitchell offers, the identity may form organically.
"We don't really want to change and grow to be like Florence, but we want to grow business and keep the residents happy at the same time," Wainscott said.
Plans won't include an expansion in the scale of the business district, but would likely include beautification efforts and streetscape projects.
The city may also develop small business incentives like the ones that have been successful in helping to revitalize parts of Covington and Dayton.
"We are just trying to figure out what more can we do? We want to look at small business incentives," Reddy said. "It depends on what our community wants to see, if they feel there needs to be more support or investment from the city. That's why we feel this is a partnership."
People are responding to the quaintness of Fort Mitchell, Wainscott said.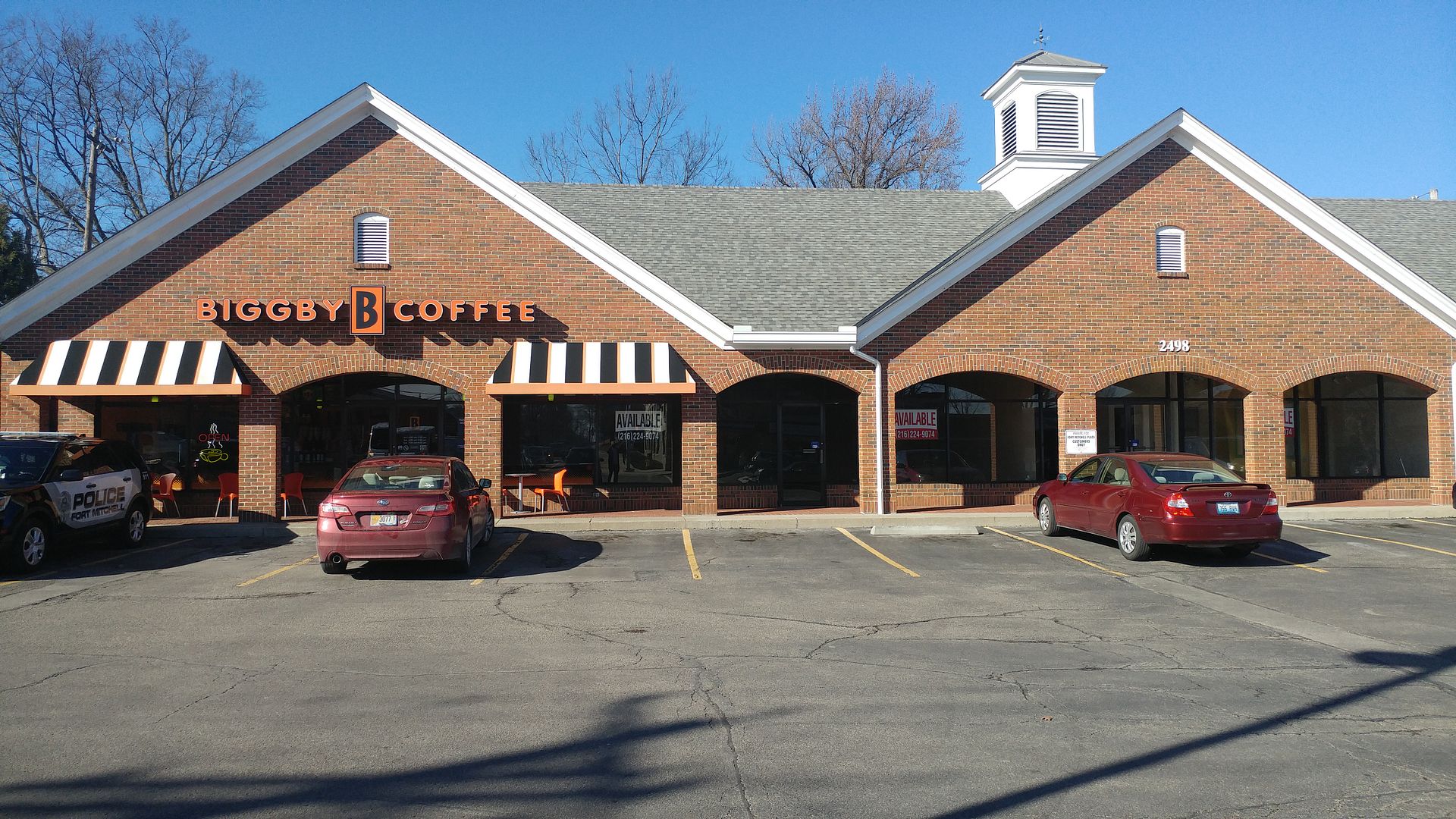 "It's a quaint little town. A lot of people get tired of the big corporate Walmarts and fast food chain restaurants," he said. "They are looking for something with more of a downhome feel to it."
"We don't have fast food drive-thrus," Reddy said. "We have been unique in that way. We like local business."
A committee is overseeing the process and will include elected officials, business leaders, and residents. Information will be posted online to keep residents informed.
There may also be public meetings or surveys.
Within six months, the city expects to have a plan.
The kick-off will happen some time in February, Reddy said.
Once the historic business district has a plan, the city is likely to look to other parts of town.
"We are focusing so much of our efforts (In the historic business district) but we hope that this is the start of more economic development in the city," Reddy said, "so once this gets going, we'll start looking at other areas of the city for opportunities, too."
​Written by Michael Monks, editor & publisher